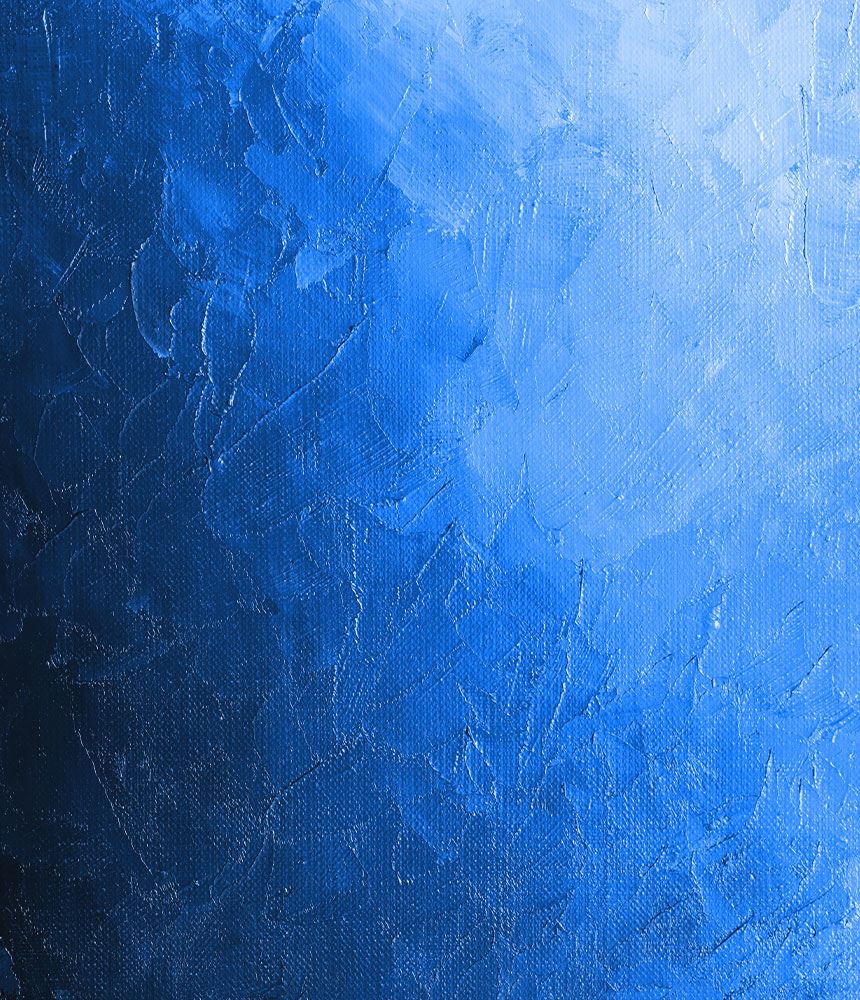 Family Law Attorneys San Antonio
Helping Clients With Complex Family Matters in Texas
Sometimes family situations need to be handle in the court system. In such times, you need an experienced family lawyer in San Antonio, TX to help you and your family navigate these legal waters. If this is the case for you, contact our San Antonio family law attorneys at the Law Office of Rebecca J. Carrillo today to schedule a consultation for your legal case and get started on protecting your interests.
We Handle Family Law Cases Ranging From Divorce to Custody
Attorney Carrillo's success is due to a thorough understanding of what individual families need during divorce. She has earned a reputation as a strong courtroom advocate who approaches each case with preparation and attention to detail. Our San Antonio family law firm, The Law Office of Rebecca J. Carrillo, stands ready to assist you in a variety of family law cases.
Our San Antonio family lawyers handle matters such as:
How a San Antonio Family Law Firm Can Help You
Rebecca Carrillo has served her Bexar county clients' legal needs since 2009. She quickly garnered a list of professional awards and is even Board Certified in Family Law by the Texas Board of Legal Specialization. If you need a family law attorney in Bexar County She is committed to helping families obtain what is in their best interests.
Rebecca prides herself in providing the top-notch service her clients need when confronted with family matters, and is highly attentive to her client's individual needs. Attorney Rebecca Carrillo has been ranked as the "Best Lawyers in San Antonio: Family Law" in both 2010 and 2011, and in 2013 was named one of the "City's Brightest New Lawyers" by S.A. Scene Magazine. If you are looking for the best family law attorney in San Antonio, call our family lawyers. We can help you resolve a variety of family problems and protect your family's best interests. Contact our Bexar County family law attorneys.
Dial (210) 405-6623 now and get started working with our San Antonio family lawyers from the Law Office of Rebecca J. Carrillo.
Tell Us Your Story
Fill out the form to get in touch with our Attorneys.