Protecting What Matters Most
Pet Custody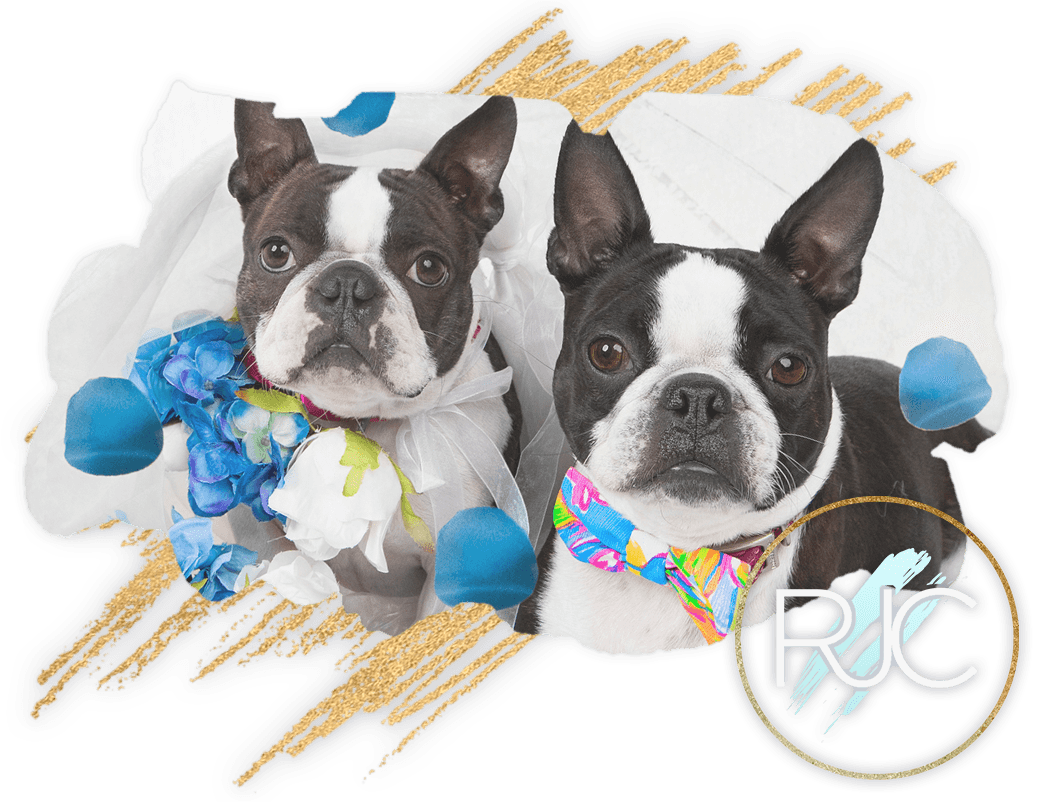 San Antonio Pet Custody Lawyer
Texas Pet Custody Laws
Our pets are considered beloved members of our family. But what happens if the family unit ends in a divorce? Who will become the primary caretaker? Will the Texas family court award pet custody? If you're in the process of divorcing from your spouse and are concerned about pet custody, you must hire an experienced lawyer to determine your available legal options.
At The Law Office of Rebecca J. Carrillo, our San Antonio pet custody lawyers are ready to support you through each step of the divorce process and help you obtain the most favorable outcome in your case. Since 2009, our legal team has handled a wide range of complex divorce and family law issues, so we are ready to assist you in any way with your divorce case.
Do not hesitate to call (210) 405-6623 or fill out our online contact form today to schedule an initial consultation with our San Antonio pet custody attorneys.
Are There Pet Custody or Visitation Rights in Texas?
Although many people consider their pet(s) as part of the family and love them as children, Texas child custody laws do not apply to pets. Instead, animals are treated as property and subject to the state's property division laws, just like your house, car, your furniture, and other assets you own.
There are two types of property when it comes to division: separate property and community (marital) property. Each spouse retains their own separate property in the event of divorce, while community property is divided between the parties.
If a pet was adopted or purchased by one spouse prior to the marriage or gifted to one party during the marriage, then the animal is considered separate property. On the other hand, if a pet was adopted or purchased during the marriage, then the animal is community property.
If both parties come to an agreement on who gets custody of the pet or even creates a visitation schedule, the court will enforce the agreement. However, if the two spouses cannot agree on who will keep the pet, a judge will determine which party can provide the best care for the pet.
The following are the common factors a judge will consider when deciding who keeps the family pet:
Which spouse has primarily taken care of the pet?
Who has been meeting the pet's daily needs?
Each party's typical work and travel schedule
Has each spouse neglected the pet in any way?
Which spouse has primary custody of the children?
If there is more than one pet, then the judge may divide pet custody. The judge will also assess each spouse's other property in order to divide property in a fair and equitable manner.
Lastly, couples can create a pet prenuptial agreement—commonly known as a "pet-nup"—which is an agreement between pet owners that determines each party's pet custody and visitation rights in the event of a divorce or separation.
Ready to Help You Today!
Our firm is committed to protecting your beloved pet's best interests. We are ready to do whatever it takes to help you obtain the best possible result in your case.
Contact us today at (210) 405-6623 to discuss your case with our San Antonio pet custody attorneys!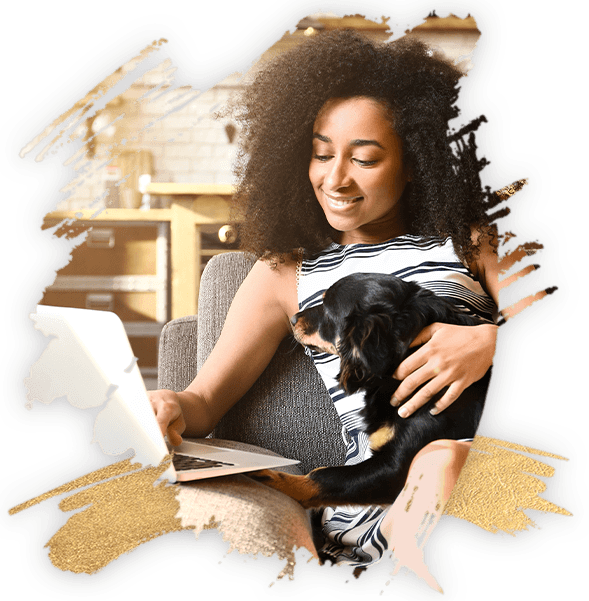 "The service Attorney Carrillo and team provided was unequivocally the best service in the San Antonio area."

- Marques H.

"Awesome top tier"

- Daniel

"Tremendous work!!!!"

- Daniel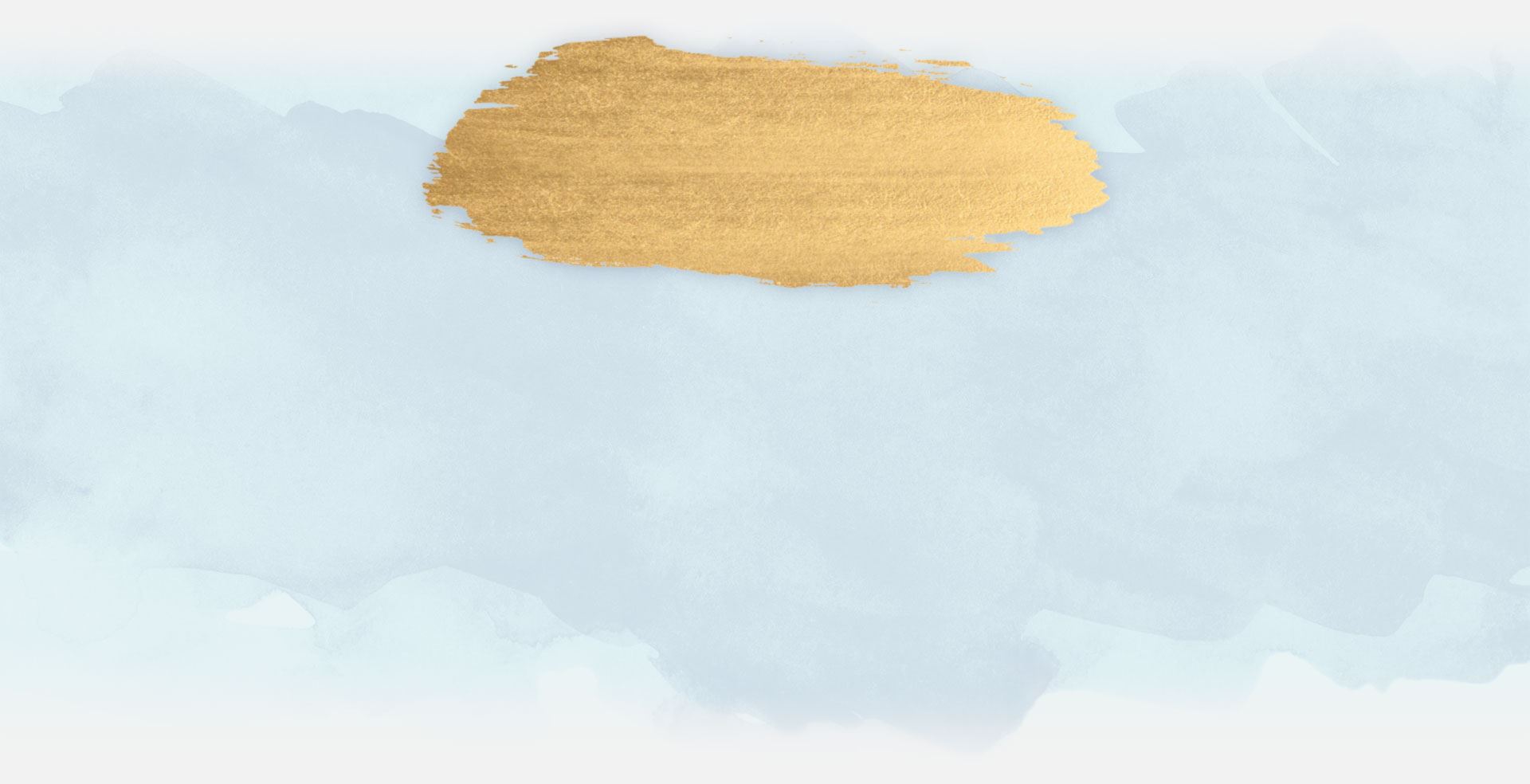 Contact Our Firm
Tell Us Your Story Today