Protecting What Matters Most
Alimony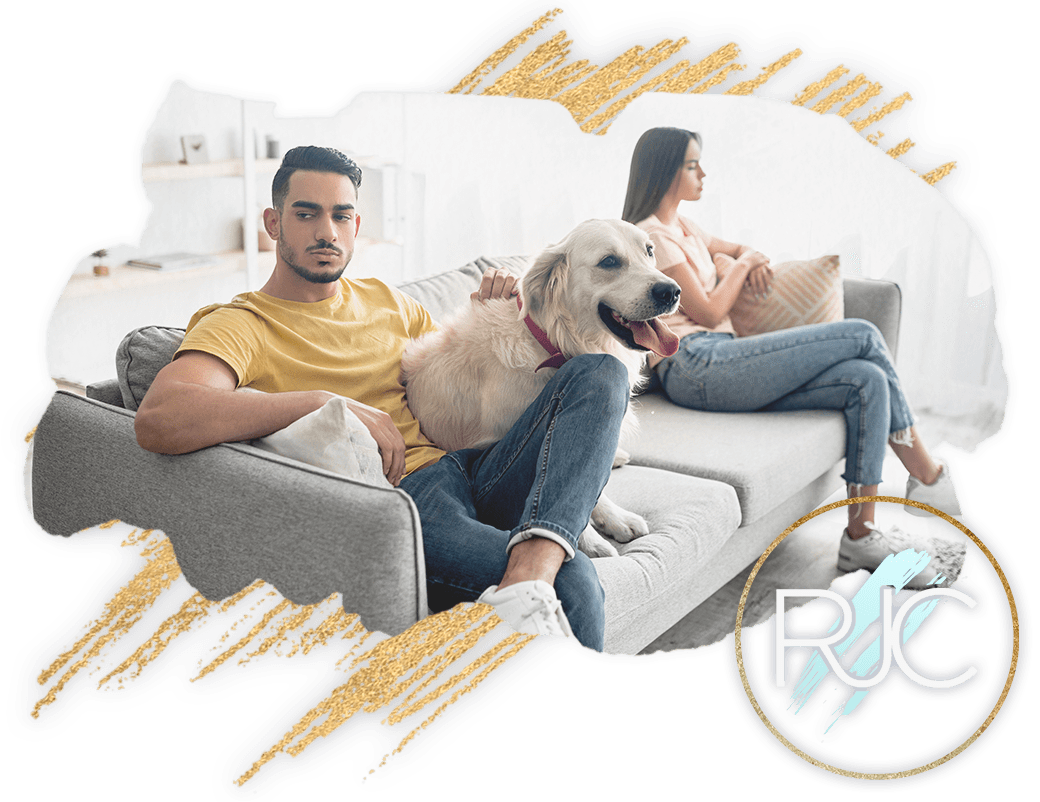 San Antonio Alimony Lawyer
Navigating Alimony in Texas
At The Law Office of Rebecca J. Carrillo, we understand that divorce can be a complex and emotionally charged process. One of the crucial aspects that often arise during divorce proceedings is alimony. Our dedicated team of legal professionals specializes in providing comprehensive guidance and representation in alimony matters, ensuring that our client's rights and financial interests are protected. If you're facing a divorce and need an experienced San Antonio alimony lawyer, we're here to help you navigate this challenging terrain.
---
Call The Law Office of Rebecca J. Carrillo today at (210) 405-6623 or contact us online to schedule a meeting with our alimony attorney in San Antonio!
---
What is Alimony?
Alimony, also known as spousal support or maintenance, refers to the financial assistance that one spouse may be required to provide to the other following a divorce. This support is designed to help the recipient spouse maintain a similar standard of living post-divorce, particularly if there is a significant disparity in income between the spouses. Alimony can be awarded as a temporary or permanent arrangement, depending on various factors.
In Texas, alimony is not automatically granted in every divorce case. It's essential to demonstrate the need for financial support and the ability of the paying spouse to provide it. Courts consider several factors when determining whether alimony is appropriate, including the length of the marriage, each spouse's earning capacity, the age and health of the parties, and any instances of domestic violence or misconduct.
Who Gets Alimony in a Divorce?
The decision to award alimony is based on a careful evaluation of the specific circumstances of the divorce case. It's important to note that alimony is not guaranteed for either spouse. Typically, alimony is more likely to be granted when one spouse has a lower income, limited earning capacity, or has taken on the role of a homemaker during the marriage. Alimony aims to help the recipient spouse transition into a financially stable post-divorce life.
How Long Does Alimony Last in Texas?
The duration of alimony in Texas can vary widely depending on the circumstances of the divorce and the specific terms outlined in the divorce decree. Alimony can be temporary, rehabilitative, or permanent.
Temporary alimony is usually granted during the divorce process and is intended to provide financial assistance until the divorce is finalized. Rehabilitative alimony is designed to support the recipient spouse as they gain the education or skills necessary to become self-supporting. Permanent alimony is relatively rare and is typically awarded in long-term marriages where the recipient spouse is unlikely to achieve financial independence due to age or health constraints.
Contact San Antonio Alimony Attorney Today
Alimony is a complex and sensitive aspect of divorce that requires careful consideration and legal expertise. At The Law Office of Rebecca J. Carrillo, our dedicated team of San Antonio alimony lawyers is committed to providing personalized guidance and strategic representation to clients navigating the alimony process. We believe in empowering our clients with the information they need to make informed decisions about their financial future.
If you're facing divorce proceedings and require assistance with alimony matters, our seasoned legal professionals are here to help. With our experience and dedication, we will work tirelessly to protect your rights and secure the best possible alimony arrangement for your situation.
---
Contact The Law Office of Rebecca J. Carrillo to schedule a meeting with our alimony lawyer in San Antonio!
---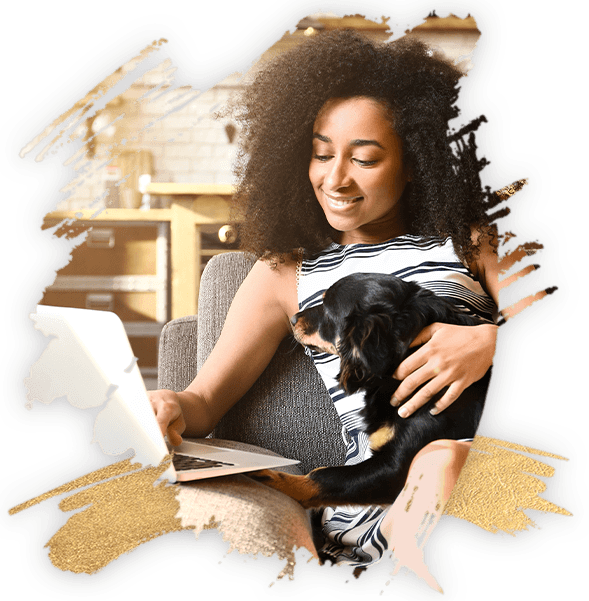 "The service Attorney Carrillo and team provided was unequivocally the best service in the San Antonio area."

- Marques H.

"Awesome top tier"

- Daniel

"Tremendous work!!!!"

- Daniel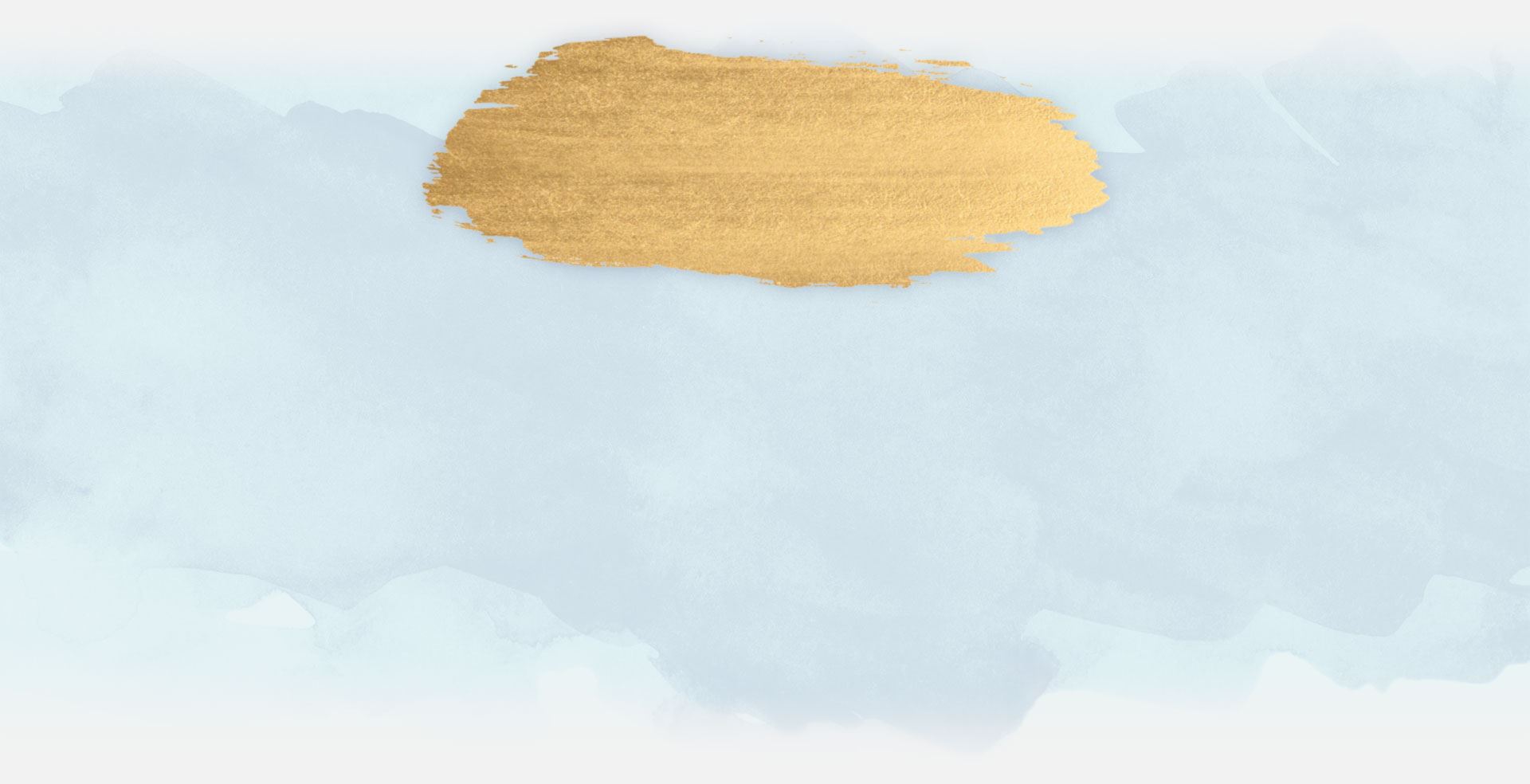 Contact Our Firm
Tell Us Your Story Today