Protecting What Matters Most
Uncontested Flat Fee Divorce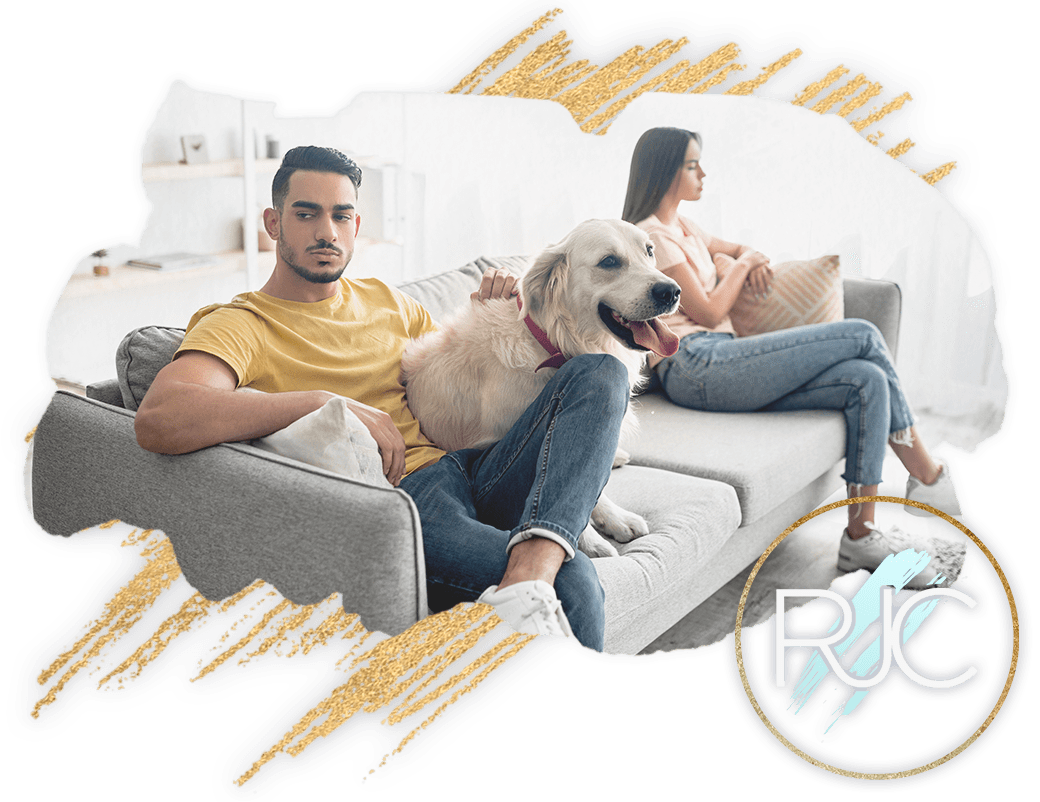 Uncontested Flat Fee Divorce Lawyers in San Antonio
Affordable Award-Winning Divorce Representation
Divorce proceedings can be costly and emotional and only get more so as time goes on. If a couple is willing and able to work together and put together a fair settlement they both agree on, an uncontested flat fee divorce may be a good option. This is a more affordable, efficient alternative to traditional divorce litigation that allows both parties to remain in control of their futures, rather than leaving it to the courts to decide their settlement. Our San Antonio uncontested divorce attorneys have everything you need to resolve your situation and move forward with your life.
Contested vs. Uncontested Divorce in Texas
An uncontested divorce can be a great solution if both you and your spouse believe it is time for the marriage to end. While not every couple can find a resolution this way, if you and your spouse can agree on the various aspects of a divorce settlement, our firm is here to help. Some of the main areas you will need to agree on include spousal support, child custody, asset division, and child support. A contested divorce can take much longer, as these areas mentioned are often fought over for months, maybe even years. Contested divorces are often helpful for those who are dealing with large financial assets or complex family situations, and uncontested divorces are helpful for those who want a quick and affordable solution.
Costs of an Uncontested Divorce in Texas
The costs of a divorce vary greatly, and usually are decided by the amount of issues such as custody or support. An uncontested divorce is more affordable than the traditional divorce, and we provide quality services at a flat fee.
How Long Does an Uncontested Divorce Take in Texas?
Under state law, an uncontested divorce is not final for at least 60 days after the petition has been filed. Depending on the complexity of the issues at hand, divorces may take years to complete. Uncontested divorces are more attractive in the sense that they rarely go past the 60 day mark.
There are many benefits to an uncontested flat fee divorce, such as:
An affordable, one-time fee to handle divorce proceedings
Greater control over the final agreement
A peaceful, less stressful resolution
Less trauma for any children involved
Greater privacy in sensitive matters
A much more efficient end result
The Uncontested Divorce Process
At The Law Office of Rebecca J. Carrillo
, our attorneys will begin the process by drafting the divorce petition for the spouse that is working with our firm, sending a waiver to the other spouse for them to sign, and then creating an Agreed Final Decree which both individuals will need to sign. We will then file the paperwork with the court and the spouse we are working with will need to stand before the judge to confirm that the divorce should be granted.
Seeking a more affordable divorce with the same quality of service? Contact our office at (210) 405-6623 to schedule a consultation with our San Antonio uncontested divorce attorney.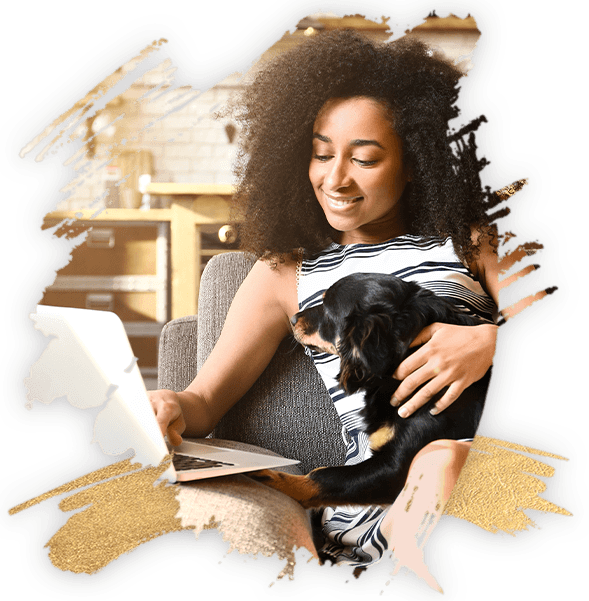 "The service Attorney Carrillo and team provided was unequivocally the best service in the San Antonio area."

- Marques H.

"Awesome top tier"

- Daniel

"Tremendous work!!!!"

- Daniel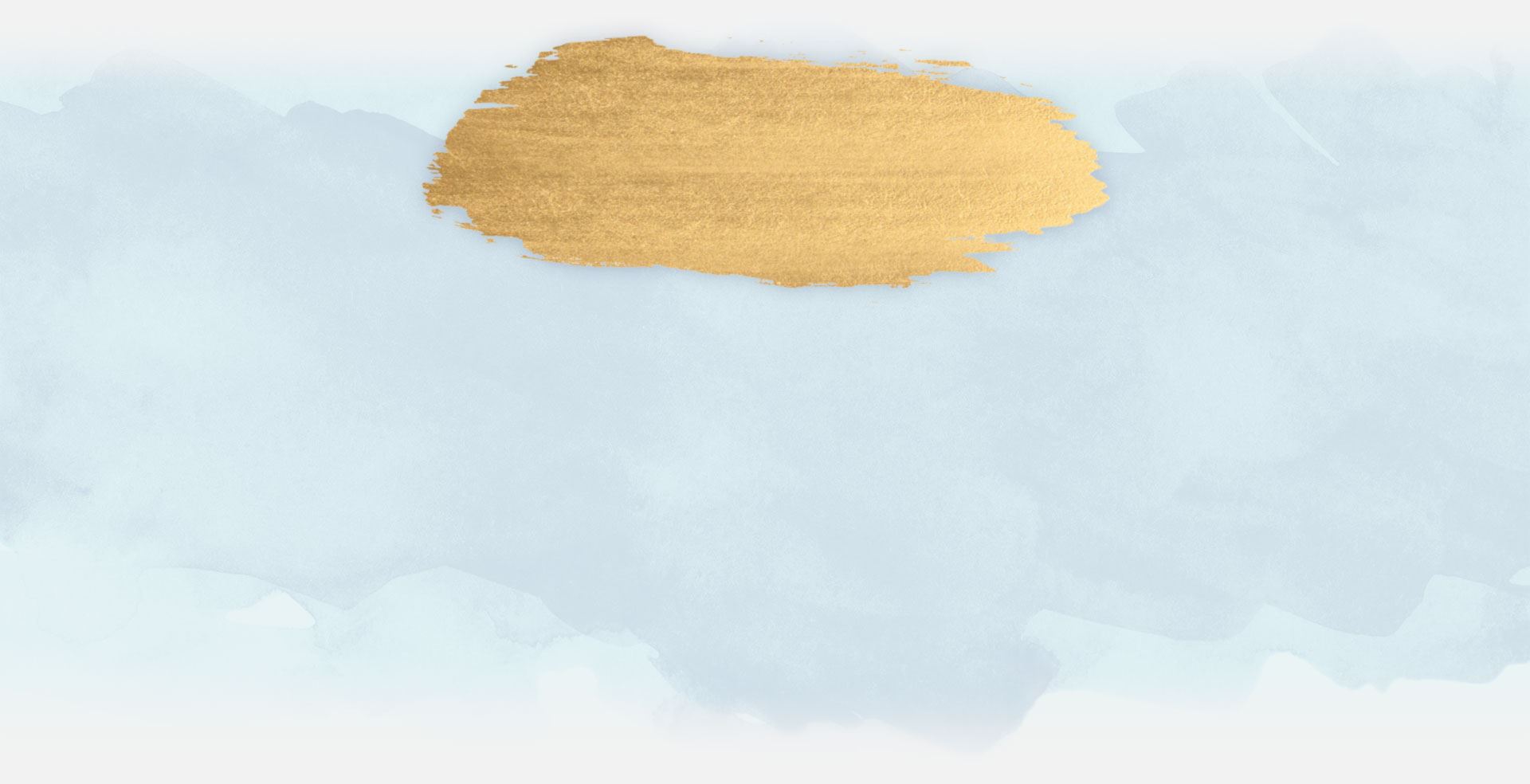 Contact Our Firm
Tell Us Your Story Today