Protecting What Matters Most
Child Support & Hearings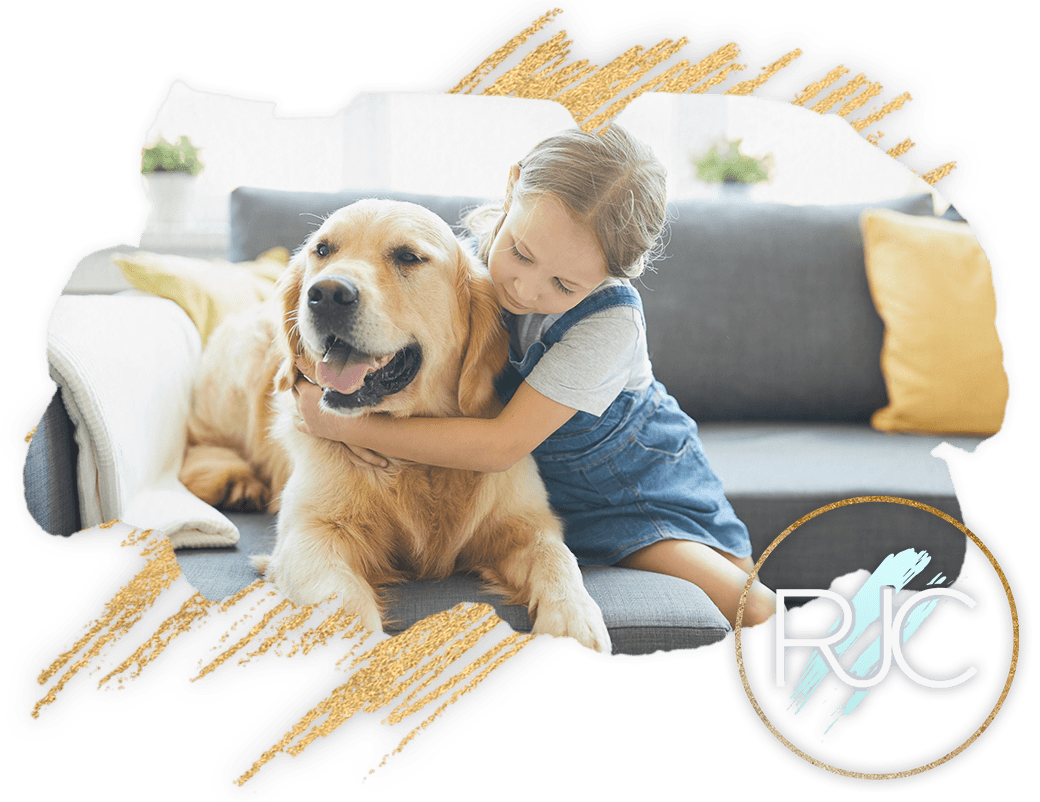 San Antonio Child Support Lawyer
Attorney for Child Support Hearings in Texas
There are few things that occupy a parent's mind greater than the health and well-being of their child. This is why child support payments can become such a contentious issue amongst parents. Every child deserves to have love, resources and enrichment. This is often the basis for why parents fight so hard on child support. It is extremely encouraged to seek the guidance of a well-experienced child support lawyer when navigating this matter.
Child Support Laws in Texas
Texas law allocates child support based on a person's net resources. The person paying child support, the "obligor," is required to pay the primary parent a percentage of their net resources on a monthly basis.
What are Net Resources?
Net resources refer to all income earned by the obligor after taxes, union dues, and health insurance premiums are deducted. These also include:
Regular salary and wages
Bonus income
Rental income
Trust and gift income
For help understanding what may be expected of you, and support as you work toward a fair agreement, turn to our San Antonio child support lawyers at The Law Office of Rebecca J. Carrillo.
---
Please contact San Antonio child support and hearings attorney, Rebecca J. Carrillo for top-tier representation today. We are available online or by calling us at (210) 405-6623.
---
How are Child Support Payments Calculated in the State of TX?
When the obligor only has children in one relationship, child support will be based off these percentages:
20% for one child
25% for two children
30% for three children
35% for four children
40% for five children
The above percentages only apply to a parent who has children in one household. If you have children in more than one household, the percentages will change based on Texas Family code 154.128. If a parent earns more than $9,200 a month, their child support obligation will be "capped out", meaning that their child support will be based off the first $7,500 that they earn each month. The Court may award more child support than the $9,200 if there are additional proven needs of the child.
Establishing Paternity for Child Support
Support can be applied for by both mothers and fathers, but that does not necessarily mean it will be granted. In many instances, establishing paternity is a necessary part of the child custody and child support process.
Establishing paternity can give a father rights to his children or enable the other parent to seek out child support from the established father. We are familiar with this process and can walk you through the steps of determining paternity and what this means for a case. There are many factors looked at in support cases, which is why it is best to work with a knowledgeable child support attorney in San Antonio, TX.
How Long Does Child Support Last?
Since these cases can have many specific details involved, there is no exact timeline for when support payment begins. This will be established on a case by case basis. Child support is usually awarded until the child graduates high school or turns 18, whichever occurs first.
Which Parent has to Pay Child Support in TX?
Typically it is physical custody that is the main deciding factor in who pays support, and physical custody refers to the parent who the child spends the most time with. The parent who has less time with the child, or fewer custody rights, is generally the one who pays child support.
Child Support Hearings in the Texas Family Courts
In Texas, child support cases are enforced by the Attorney General. You may be required to go before a judge for a hearing where they will review your case, listen to both sides, and provide a decision. These hearings can be stressful and fast.
It is important to make your case in the window of time provided. While an Assistant Attorney General will be present at the hearing, they will not be there to represent you. Any representation you want in that court hearing will need to be retained by you. This is where our San Antonio child support lawyers come in.
Child Support Modifications in Texas
Child support and child custody cases can go hand in hand since they are often being decided at the same time. In some situations, however, child support may need to be revisited if a parent requests an adjustment be made to the original ruling.
Job situations may have changed, the financial needs of the child could have increased, or other unforeseen circumstances could have occurred. If it can be proven that a material and substantial change has taken place since the order for support was made, a modification may be awarded.
Another reason why a modification may be allowed is if it has been at least three years since the original order or a modification, and the monthly rate that was ordered now differs by $100 or 20% from what would be ordered under the guidelines. These cases can go through a court hearing, but for a faster option or when parents can agree on the change, the child support review process is another option.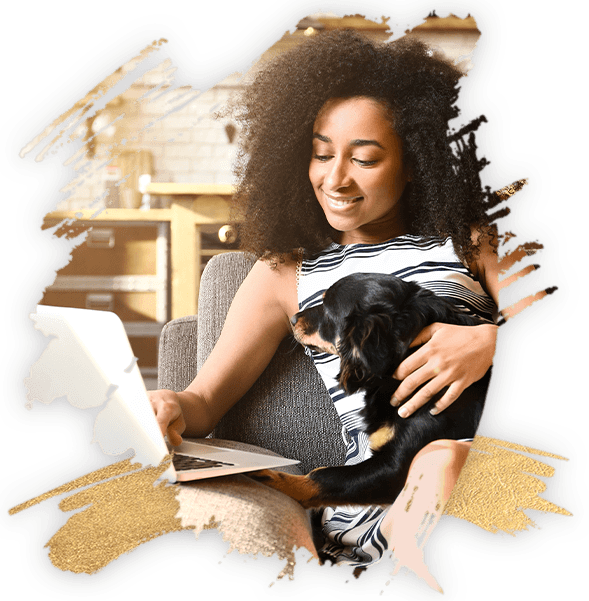 "The service Attorney Carrillo and team provided was unequivocally the best service in the San Antonio area."

- Marques H.

"Awesome top tier"

- Daniel

"Tremendous work!!!!"

- Daniel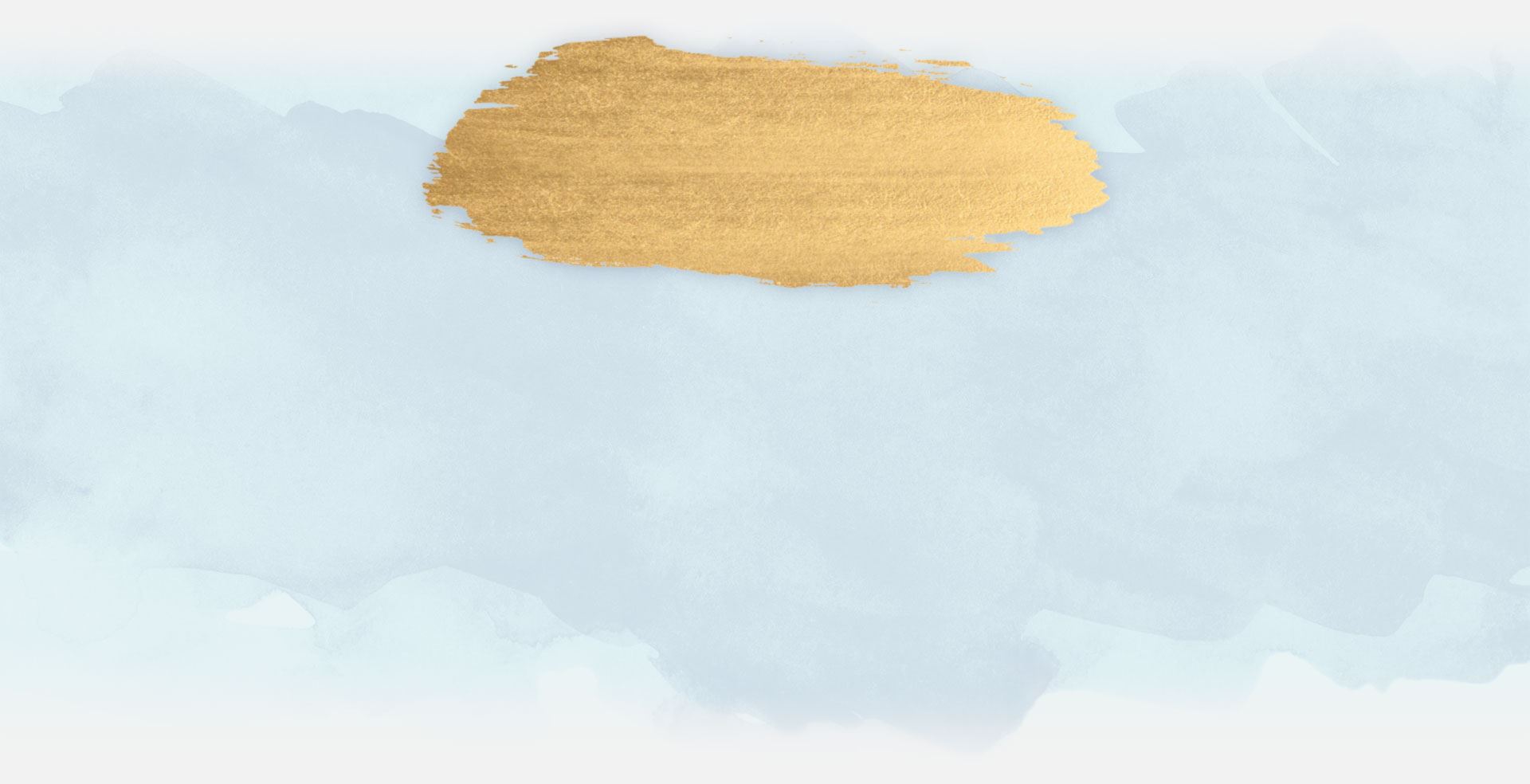 Contact Our Firm
Tell Us Your Story Today