Protecting What Matters Most
Same Sex Divorce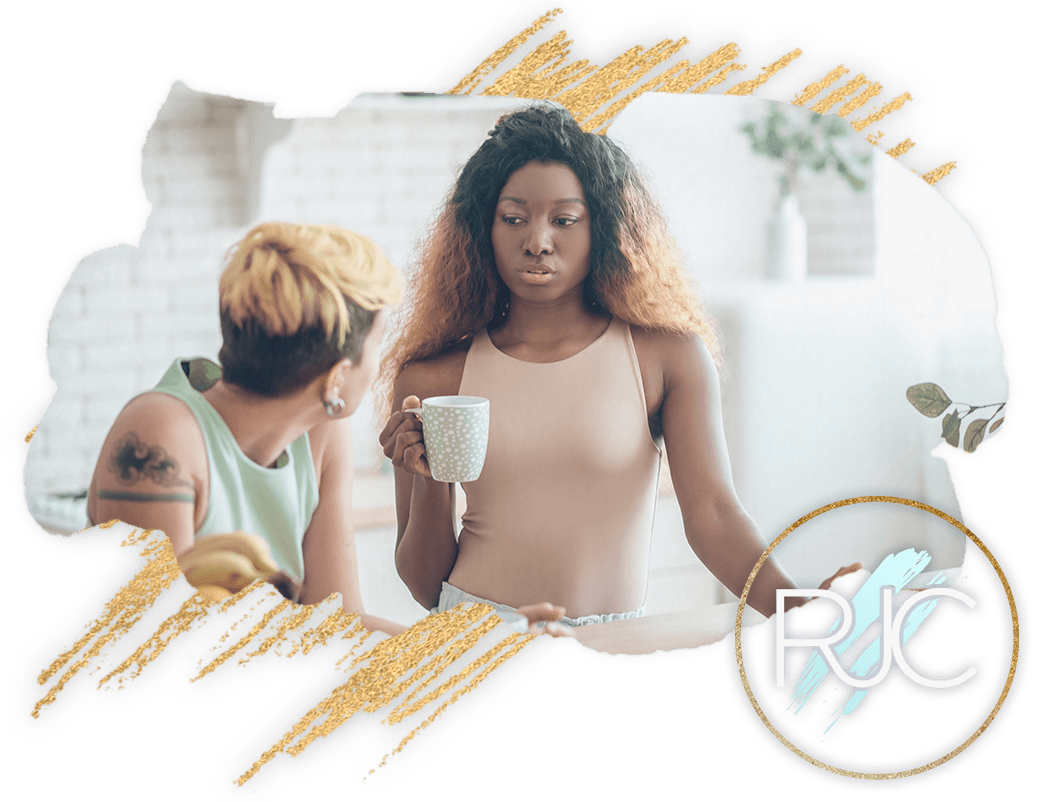 LGBT Divorce Lawyers in San Antonio
Experienced Representation for Same-Sex Couples in Texas
In January 2015, the United States Supreme Court announced its decision in the Obergefell case. They ruled that same-sex couples have a fundamental right to marry in all states. The United States Supreme Court required that all states, including Texas, recognize same-sex marriages. With the right to marry also comes the right to divorce.
---
Call on a San Antonio same-sex divorce lawyer with experience handling the unique challenges of LGBT divorce in Texas. Contact us today to schedule a consultation.
---
If you are in a same-sex marriage and considering a divorce, it is a good idea to hire a San Antonio same-sex divorce attorney to handle your case.
While the laws are the same for every couple no matter their sexual orientation, each case will have its own unique challenges, such as:
Child custody issues - Disputes may arise if the child is not biologically one of the spouse's
Property division - if the couple lived together long before getting legally married
Unfair bias in and outside of the courtroom
Challenges with common-law marriage dates
Having a dedicated San Antonio same-sex divorce lawyer there to represent your interests can make all the difference in achieving an efficient agreement that suits your needs.
Dedicated to Guiding You Through Your TX Divorce
In the eyes of the law, same-sex divorces are entirely indistinguishable from divorces involving heterosexual couples. This means that same-sex couples will need to handle all the same challenges and address a wide variety of issues in their divorce agreement.
Just a few of the things we can help divorcing same-sex couples handle include:
Spousal support
Property and debt division
Call The Law Office of Rebecca J. Carrillo Today
Our skilled same-sex divorce attorneys in San Antonio understands how emotional and challenging this experience can be. We are here to help you navigate the complex divorce process so that you can focus on putting your life back together and moving forward to a bright and optimistic future. At The Law Office of Rebecca J. Carrillo, we have years of experience to put in your corner, and we are committed to ensuring our clients receive first-rate care. Our attention to detail and dedication to excellence allows us to provide legal strategies that are tailored to each individual's unique needs and goals.
Schedule your consultation by calling us at (210) 405-6623. Our San Antonio same-sex divorce attorney is ready to help you take the next step.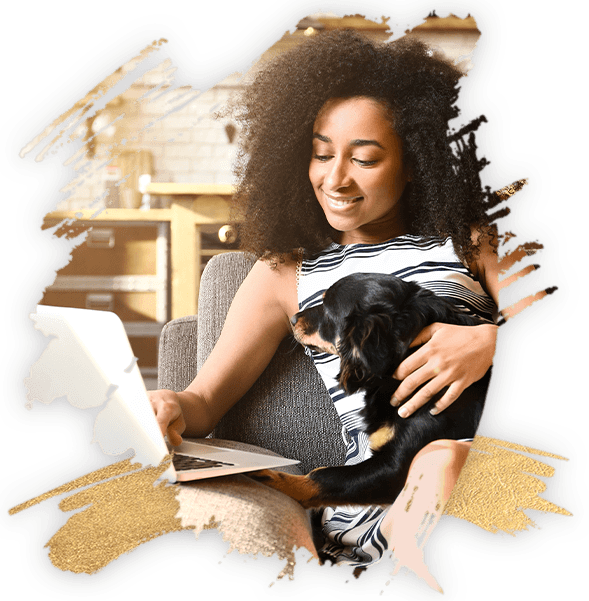 "The service Attorney Carrillo and team provided was unequivocally the best service in the San Antonio area."

- Marques H.

"Awesome top tier"

- Daniel

"Tremendous work!!!!"

- Daniel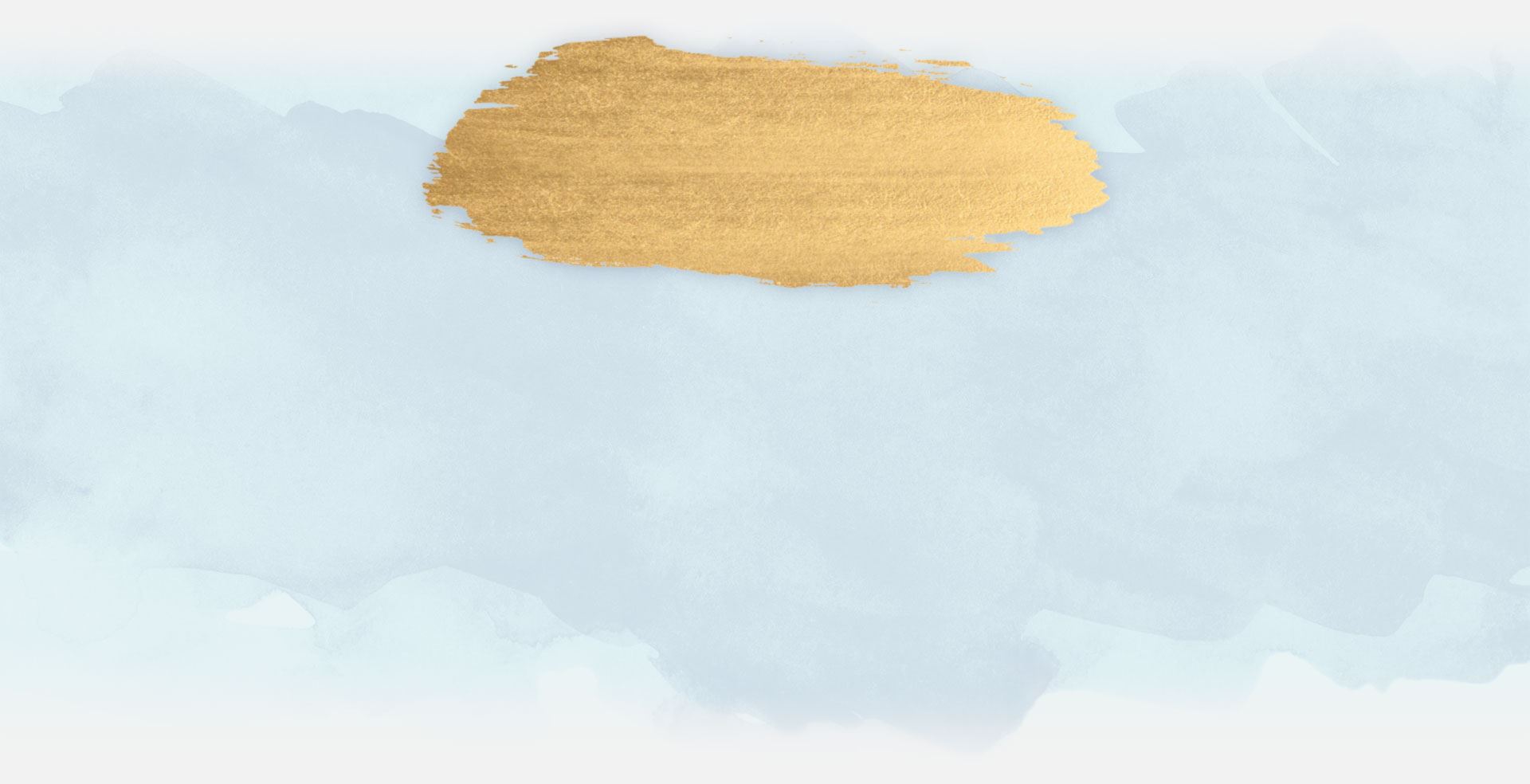 Contact Our Firm
Tell Us Your Story Today