Protecting What Matters Most
Adoption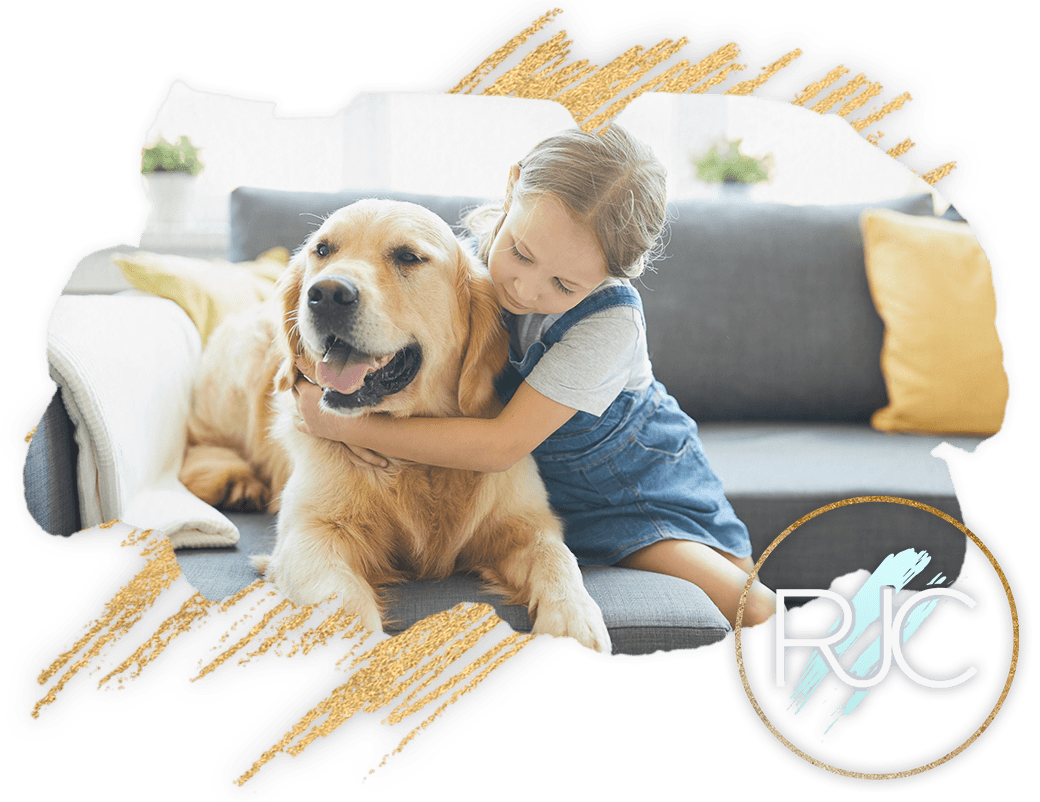 Adoption Attorneys in San Antonio
Trusted Legal Representation in Texas Adoption Cases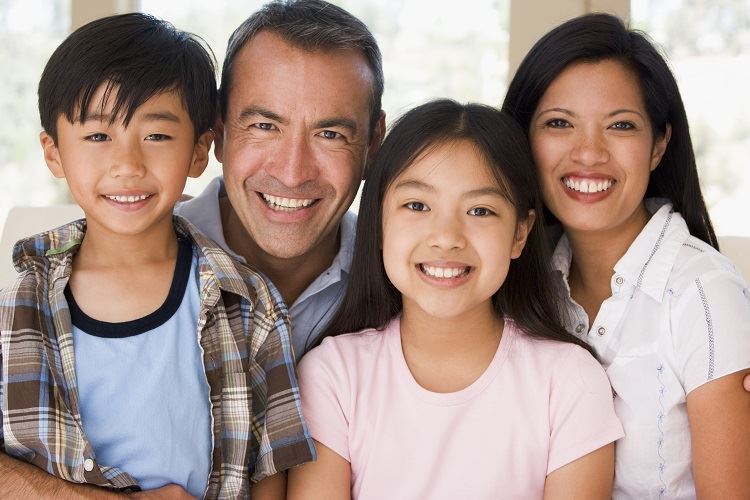 Although an attorney cannot locate a child for a prospective parent, we can counsel you regarding your options after you have located a birth mother. There are many laws surrounding adoptions and these are determined at the state level, making it critical to work with an adoption attorney in San Antonio who is familiar with state law.
Attorney Rebecca Carrillo is a Board Certified attorney in Family Law by the Texas Board of Legal Specialization, who can walk with you through each step of the process to ensure your case is handled correctly and effectively.
Get in touch with our San Antonio adoption lawyer from The Law Office of Rebecca J. Carrillo for your Texas adoption case.
What Are the Requirements to Adopt in Texas?
Under Texas adoption laws, any adult age 21 or older has the legal ability to adopt if they can show they are financially stable and responsible.
This includes any...
Gender
Sexual orientation
Marital status
Those seeking adoption may include stepparents looking to adopt a spouse's children from a previous marriage, as well as couples or individuals who want to start their family.
In these situations and others, adoption can be an excellent solution that brings a child to a loving home. While the state allows all people to seek adoption, there may be requirements made based on the type of adoption, including whether it is a local or international adoption.
For an adoption to happen, the child's parents must terminate their parental rights. A birth father can give consent for an adoption to occur at any point prior to the child being born, but a birth mother will need to wait at least 48 hours after the birth and her signature will need to have witnesses present and be verified. Adhering to all legal regulations is imperative to an adoption, so make sure you are informed and well represented.
Additional Texas Adoption Laws
As another step in the adoption process in Texas, a home-study will need to be completed. This will involve an inspection of the home, parental abilities, finances, and background of the prospective adoptive parent. An abuse and neglect check will also be required on any adults to better ensure the home is a suitable location for a child.
Once all steps have been completed an adoption finalization hearing will take place. A judge will ask you questions regarding your intentions for adoption and will then issue a final decree of adoption.
Texas Grandparent Adoption Process
It is possible for a grandparent to adopt their grandchild as long as certain criteria been meet:
Parental Rights Must be Terminated - to qualify for the adoption, all other parental rights must have been extinguished. This can be done with an Affidavit of Relinquishment. Examples of scenarios where this would be needed include keeping the child's safety as the priority.
Home Study - a study of your living environment will be conducted by protective services to ensure that the grandchildren have a safe place to live.
Consent - the child may or may not have consent with whether or not they comply with the adoption, with older children having a more authoritative opinion.
Court Hearing - any adoption case with grandchildren will require a court hearing. The length of the hearing will largely depend on the issues at hand.
How Long Does Adoption Take in Texas?
The average amount of time waiting for an adoption to go through can vary. Usually, it takes roughly six to nine months, however this can change due to factors such as the age/gender of the child, the circumstances surrounding the parent, and the state you file in. Talk with our knowledgeable San Antonio adoption attorney today to learn more!
Our adoption lawyers in San Antonio handle all types of Texas adoption cases including:
Step-parent adoptions
Grandparent adoptions
Inter-family adoptions
Private adoptions
Adult adoptions
Assisting Your Family with Adoption in San Antonio, TX
In private adoptions, we handle all the legal documents that need to be signed by the birth parents. Our San Antonio adoption lawyers can also file the lawsuit to terminate the birth parents right and to grant the adoption for the adopting parents. We then assist you in obtaining new birth certificates for your child.
The Law Office of Rebecca J. Carrillo proudly handles adoption cases in south Texas including Bexar County, Comal County, and Guadalupe County.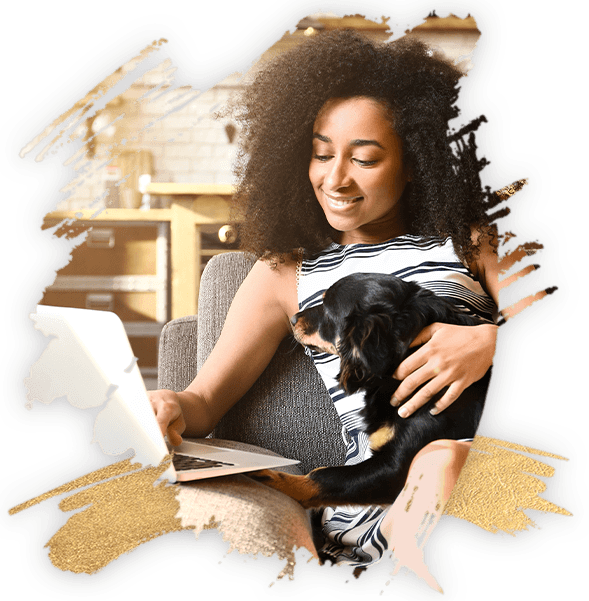 "The service Attorney Carrillo and team provided was unequivocally the best service in the San Antonio area."

- Marques H.

"Awesome top tier"

- Daniel

"Tremendous work!!!!"

- Daniel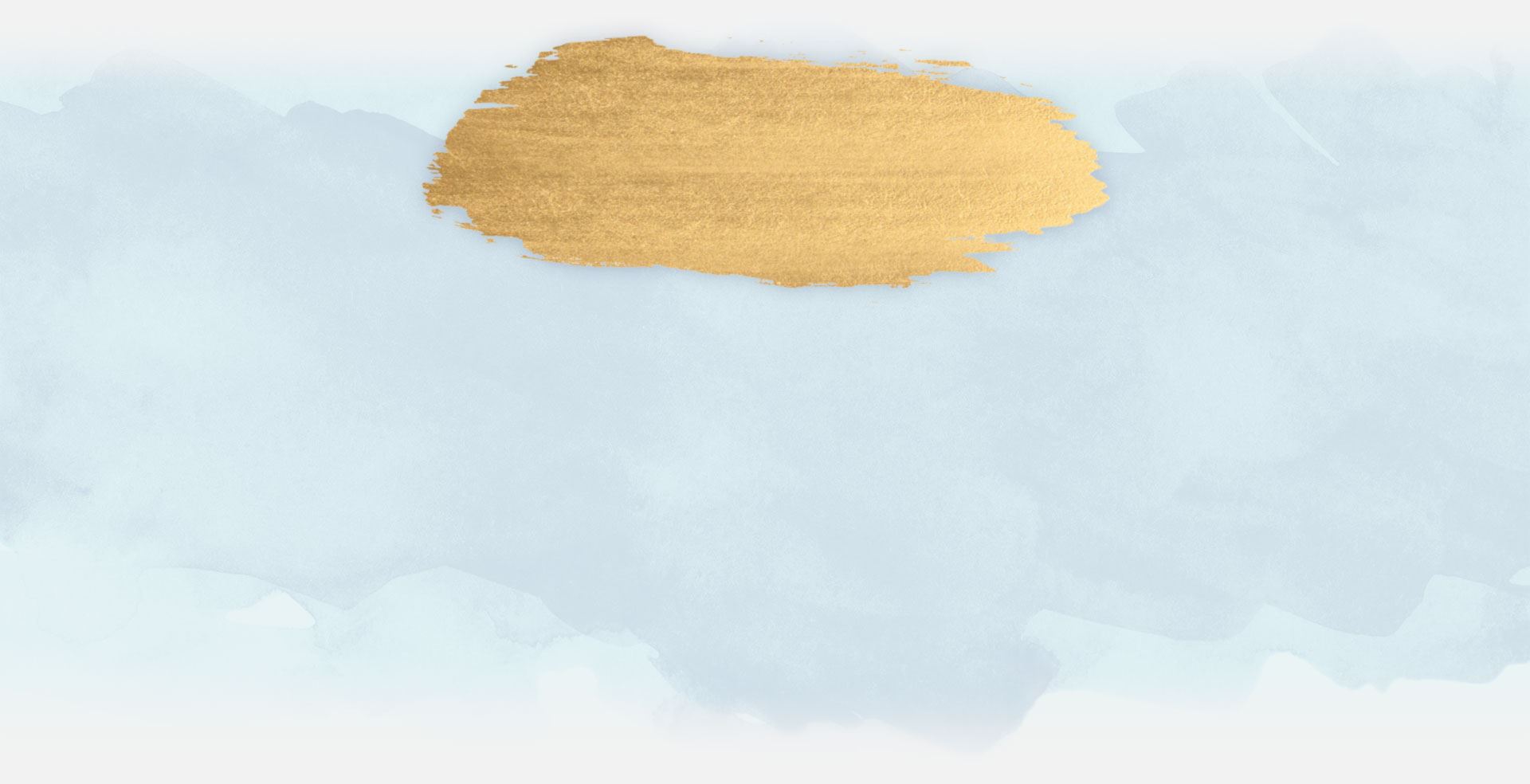 Contact Our Firm
Tell Us Your Story Today