Protecting What Matters Most
Divorce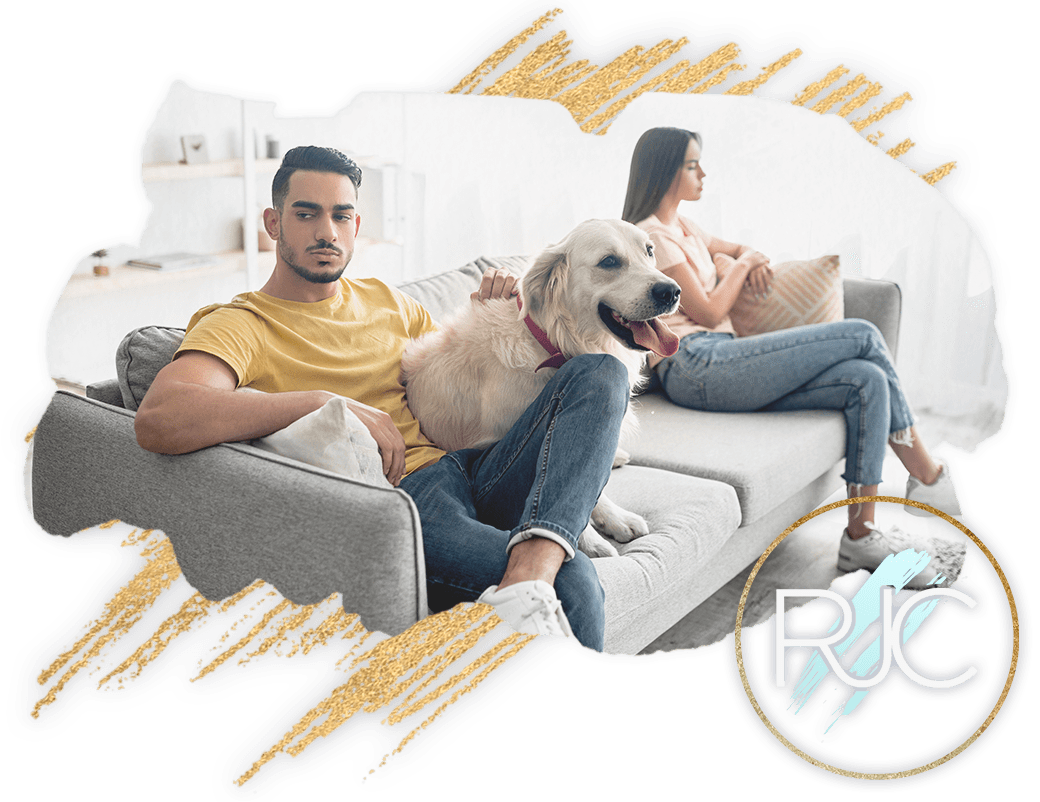 Texas Divorce Lawyer
Dividing Assets & Intellectual Property After A San Antionio Divorce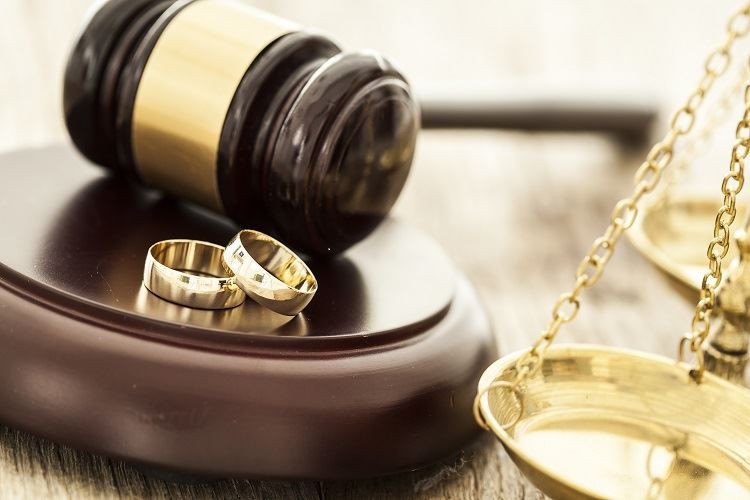 Sometimes people who were once deeply in love grow apart. When this happens, it usually results in divorce. Divorce can be a difficult but necessary step to move forward with your life. These situations are often emotional and many people find making decisions and correctly handling all legal aspects of a divorce challenging.
Hiring a skilled and attentive Texas divorce attorney can be one of the deciding factors in your case. At The Law Office of Rebecca J. Carrillo, our firm offers non-judgmental, experienced guidance through all types of divorce cases in the state of Texas.
---
If you're filing for divorce in Texas, contact us or call our divorce lawyer in San Antonio at (210) 405-6623.
---
How Long Does Divorce Take in Texas?
In general, you can't get a divorce faster than 61 days in Texas. There is a 60-day waiting period for a divorce. The waiting period begins from the date that the petition for divorce is filed. The earliest you can be divorced is 61 days after filing the petition for divorce. If there has been family violence, the waiting period may be modified to allow for the divorce to happen more quickly. However, on average, it can take anywhere from six months to one full year for a Texas divorce to be finalized. The specific amount of time this takes depends on various factors surrounding the case and whether the two parties have conflicts in certain areas like property division, spousal support, or child custody. Contact our San Antonio spousal support attorney who has experience and expertise with the various aspects associated with a divorce.
Is Texas a No-Fault State for Divorce?
Texas follows the no-fault divorce rule, which means that a spouse who wishes to file for divorce does not have to prove fault on the part of the other spouse. In other words, there is no need to state wrongdoing such as an extramarital affair as the reason for wanting to dissolve the marriage. All that is necessary is to simply state insupportability, also known as irreconcilable differences, within the marriage. A no-fault divorce can be filed if you and your spouse have lived apart without cohabitation for at least three years as well.
What are the Grounds for Filing for Divorce in Texas?
While you can file under no-fault grounds, Texas also allows for fault-based reasons for divorce. Fault can be filed for the following reasons:
Adultery
Cruelty
Abandonment for at least a year
Living apart for a minimum of three years
Felony where a spouse is imprisoned for at least a year
Confinement in a mental hospital
Insupportability
Is Dating During a Divorce Considered "Adultery?"
In Texas, you can file for a divorce under fault or no-fault grounds. One of the fault-based grounds, also commonly known as reasons, for divorce is adultery. Therefore, the court may consider dating while in the middle of divorce proceedings as "adultery" even if the couple has been separated and living apart.
Is There Legal Separation in Texas?
Another important thing to know about divorce in Texas is that there are no legal separations required. In fact, the state doesn't recognize legal separation. However, this means that even if you and your spouse are living apart, all of your property is still considered community property. Any assets that are acquired during this time would be divided if you and your spouse pursue a divorce in the future.
Likewise, any and all debt you have during the course of the marriage is community debt. This means you are considered married regardless of the circumstances up until your divorce is finalized. It's important to take these facts into consideration during the process of your divorce to prevent any unwanted surprises from arising.
---
With any questions, consult with our experienced Texas divorce lawyer by contacting us online or giving us a call at (210) 405-6623.
---
Texas Divorce Residency Requirements
A divorce lawsuit can be filed in Texas after you or your spouse have lived in Texas for at least 6 months and a resident of the county you intend to file in for at least 90 days. If neither of you have lived in Texas for this period of time, then you have not met the jurisdiction requirements to file and you will need to wait to file for the divorce.
Getting Divorced in Texas Without a Lawyer
It is possible to file for divorce in Texas without a lawyer. However, it is recommended due to the complexities of the law, especially when issues are not agreed upon between the two spouses. These issues include child support, custody, and property division. Additional advantages to hiring an attorney for divorce include:
Professional legal guidance and advice that help protect your current and future interests.
Reduced stress and anxiety due to excess documents and paperwork.
Avoiding common mistakes that someone without legal experience may run into.
Avoiding delays that may occur if you choose to file alone.
A well strategized plan to utilize inside and outside the courtroom.
Our intentions are to save you time and headache from this life-changing event. Our Texas divorce lawyers will work with you to ensure that both your short and long-term goals are prioritized.
San Antonio Property Division
Are assets split 50-50 in a Texas divorce? It's one of the first questions people ask when they consider a divorce. The stress and anxiety of losing your most valuable possessions can worsen an already difficult time. However, understanding the law can save you a lot of grief and may even help you protect your assets and recover reimbursement.
1. Community Property
In Texas, most assets obtained during the marriage are considered "community property." That generally means both partners have a claim overall purchases and investments. This is a two-way street, meaning both spouses may claim the other's assets during a divorce.
2. Separate Property
The law presumes all assets acquired during the marriage are community property. However, one partner can claim an asset falls under one of the following exceptions.
Gifts offered to one partner, but not the other
Property owned before marriage
Most personal injury settlements
Inherited property
Keep in mind that these exceptions do not automatically apply. Successfully claiming separate property requires demonstrating these exceptions by a preponderance of the evidence (meaning slightly more likely than not). Meeting that burden of proof is best left to your attorney.
3. Property Split
Texas law says the court will divide marital assets in a manner that is "just and right." That language is extremely vague. While asset ownership is 50-50, the division of those assets could be unequal. It ultimately falls to a judge's discretion and the physical and financial status of each partner.
A few factors judges may consider when determining asset division include:
Child custody
Divorce fault
Education
Employment status
The difference in earning potential
Physical health
Our Texas Divorce Lawyers Can Help
When going through a divorce there are many important areas of your life that may need to be decided on. This can include child custody, spousal support, division of assets, and more. The legal system is known for being complex and a simple mistake can end up having repercussions. If your spouse has their own attorney, you will definitely want to retain your own legal representation as soon as possible.
Attorney Carrillo is an award-winning Texas divorce attorney who looks out for the best interests of her clients. You will be treated like family and we do not have minimum billable hours, so our divorce lawyers will not add on any unnecessary work.
---
If you're considering filing for divorce, or if your spouse already has filed, contact us or call our Texas divorce attorneys in San Antonio, TX at (210) 405-6623.
---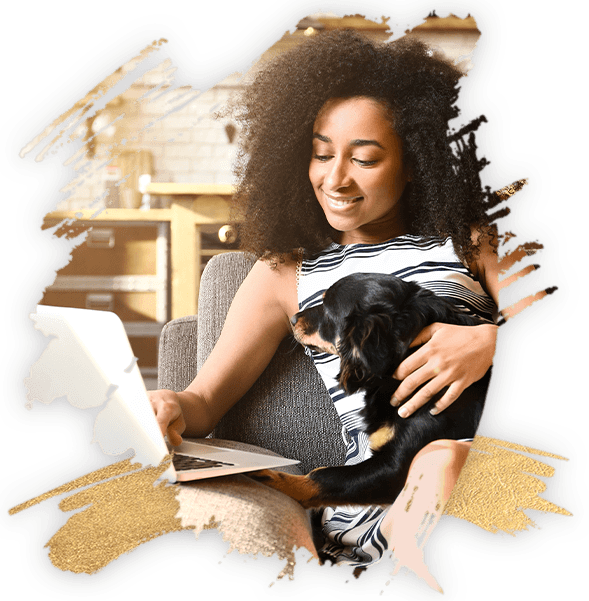 "The service Attorney Carrillo and team provided was unequivocally the best service in the San Antonio area."

- Marques H.

"Awesome top tier"

- Daniel

"Tremendous work!!!!"

- Daniel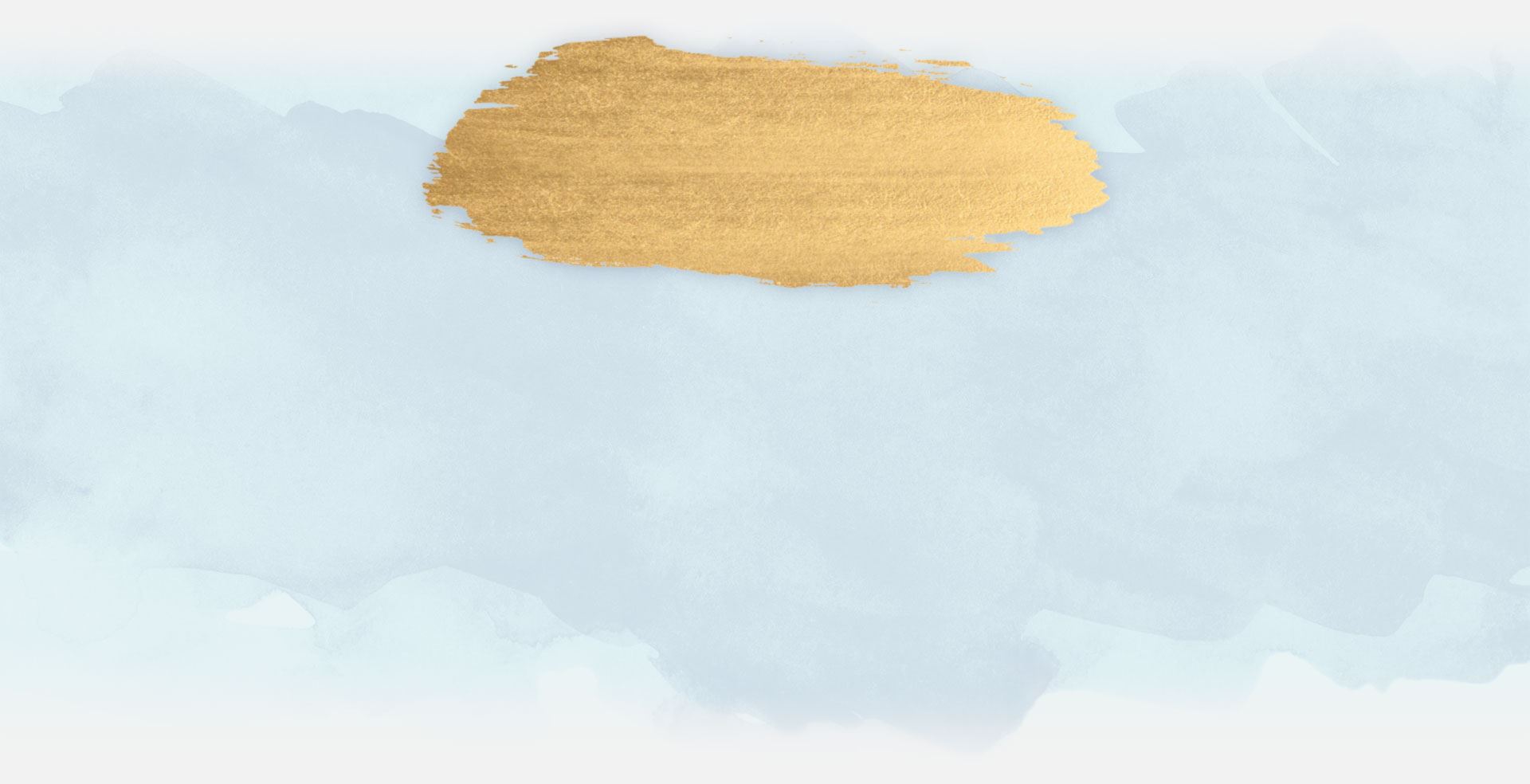 Contact Our Firm
Tell Us Your Story Today