Protecting What Matters Most
Collaborative Divorce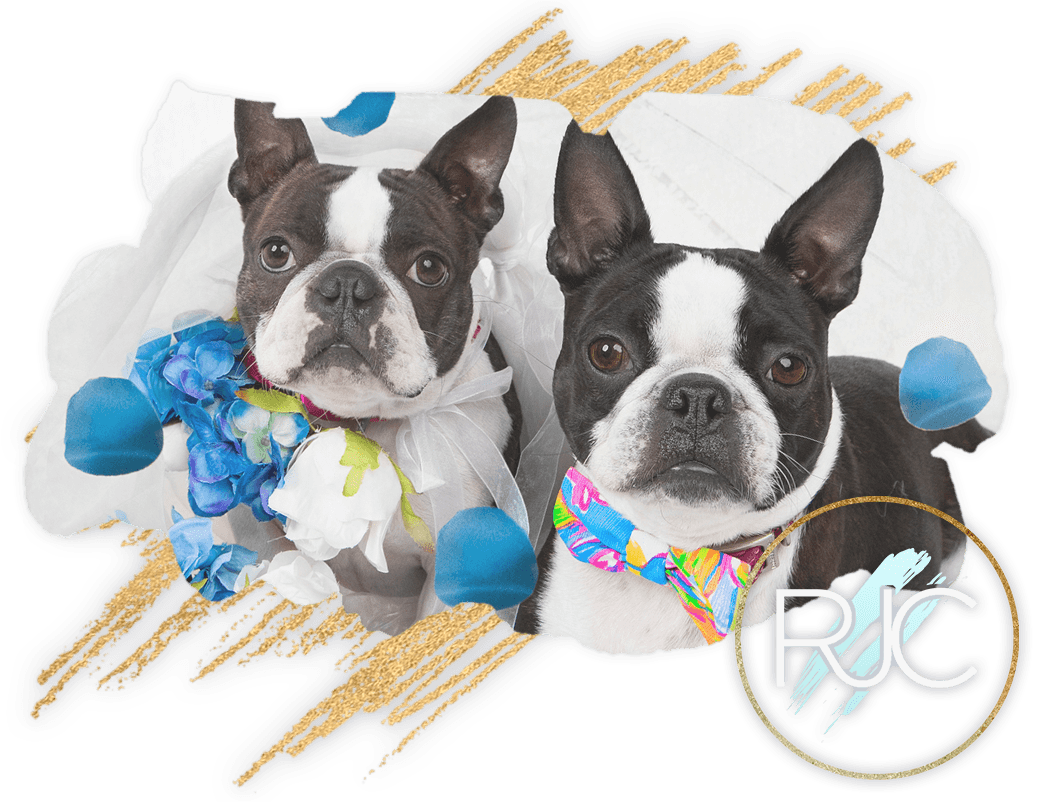 San Antonio Collaborative Divorce Lawyers
Finding Peaceful Solutions to Couples Looking to Separate
Not all divorces are fiery battles for property and child custody. In cases where couples have reached a mutual understanding of their interests, a collaborative divorce may be the better solution. Since 2009, Attorney Rebecca Carrillo has helped many families to obtain settlements for their family problems by providing helpful legal guidance through the process. If you are considering divorce from a partner but feel you could reach a solution without litigation, call the Law Office of Rebecca J. Carrillo today.
What Is Collaborative Divorce in Texas?
Collaborative divorce is a way to dissolve a marriage through a cooperative process to understand the needs of the people involved and how to protect each family member's future in the most effective way possible.
Collaborative divorce proceedings use many different professionals throughout the negotiation, such as:
Attorneys
Mental health professionals
Financial professionals
The parties and their attorneys meet and negotiate a settlement while using those professionals, as needed, to help guide them through the process and reach agreements that are best for the child. By working with outside professionals, you can have a clear understanding of how to help your family in the best way possible and make informed decisions from there.
How is Collaborative Divorce Different from Mediation?
There are several differences including the teams of professionals utilized and the timing.
While mediation used a neutral third-party to help resolve differences amicably, there can be a lot of disagreement and mistrust. In contrast, collaboration involves the following:
Both parties can work directly with attorneys
Discussions and negotiations can take place immediately
Both parties typically agree that a court date will not be necessary
Collaborative cases generally involve interest-based negotiations, rather than positional bargaining as seen in mediation
Parties will determine their needs and goals together, instead of utilizing the services of a mediator or judge
How Long Does a Collaborative Divorce Take in Texas?
While there is a mandatory 60-day waiting period, the duration of the divorce is solely up to the couples. In other words, their personal timelines will determine the number of days it takes to finalize. An agreement created by the couple will only be approved by the court once the 60 days is up.
How Much Will It Cost?
The cost will vary from case to case. There is no definitive answer when issues can differ greatly. Two main factors that can determine your costs are:
The complexity of the issues at hand (finances, children, etc.)
The willingness and ability of each spouse to compromise
How Collaborative Divorce Can Help
Collaborative divorce is completely different than litigation. In a Texas Collaborative Divorce, the parties begin by signing an agreement that they will NOT go to court. This lets everyone breathe a little bit easier from the beginning. One of the greatest advantages of a collaborative divorce is that it is private and confidential. You can even file your divorce with your initials instead of your full name. This provides you privacy that is impossible in litigation. Furthermore, and most importantly, it puts kids first. You are able to craft a unique and carefully thought out parenting plan with the help of your lawyer and any other professionals in the team. In the litigation process, it is very common for judges to slap on a standard parenting plan and move on in the case. This could be detrimental to kids who have extracurricular activities or parents with nontraditional work schedules.
While this process is a healthier way to end a divorce, it is not always right for everyone. If you are interested in a collaborative divorce, please contact our San Antonio collaborative divorce lawyers and we will gladly explain the process in more depth to you.
Dial (210) 405-6623 today and learn more about whether or not a collaborative divorce is a right decision for you and your family.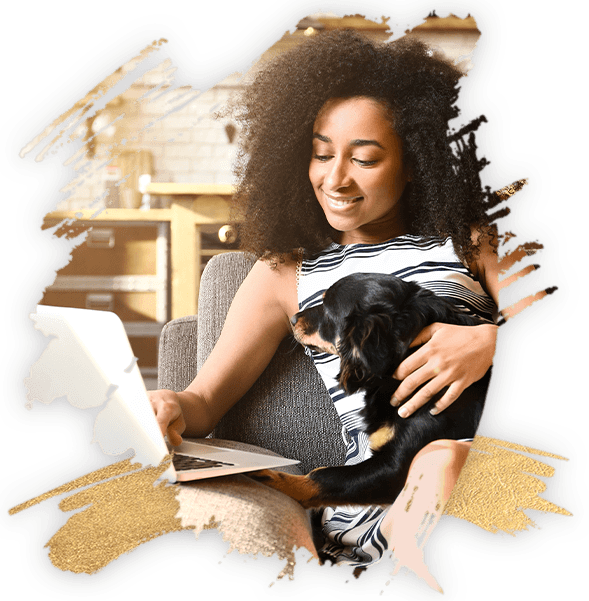 "The service Attorney Carrillo and team provided was unequivocally the best service in the San Antonio area."

- Marques H.

"Awesome top tier"

- Daniel

"Tremendous work!!!!"

- Daniel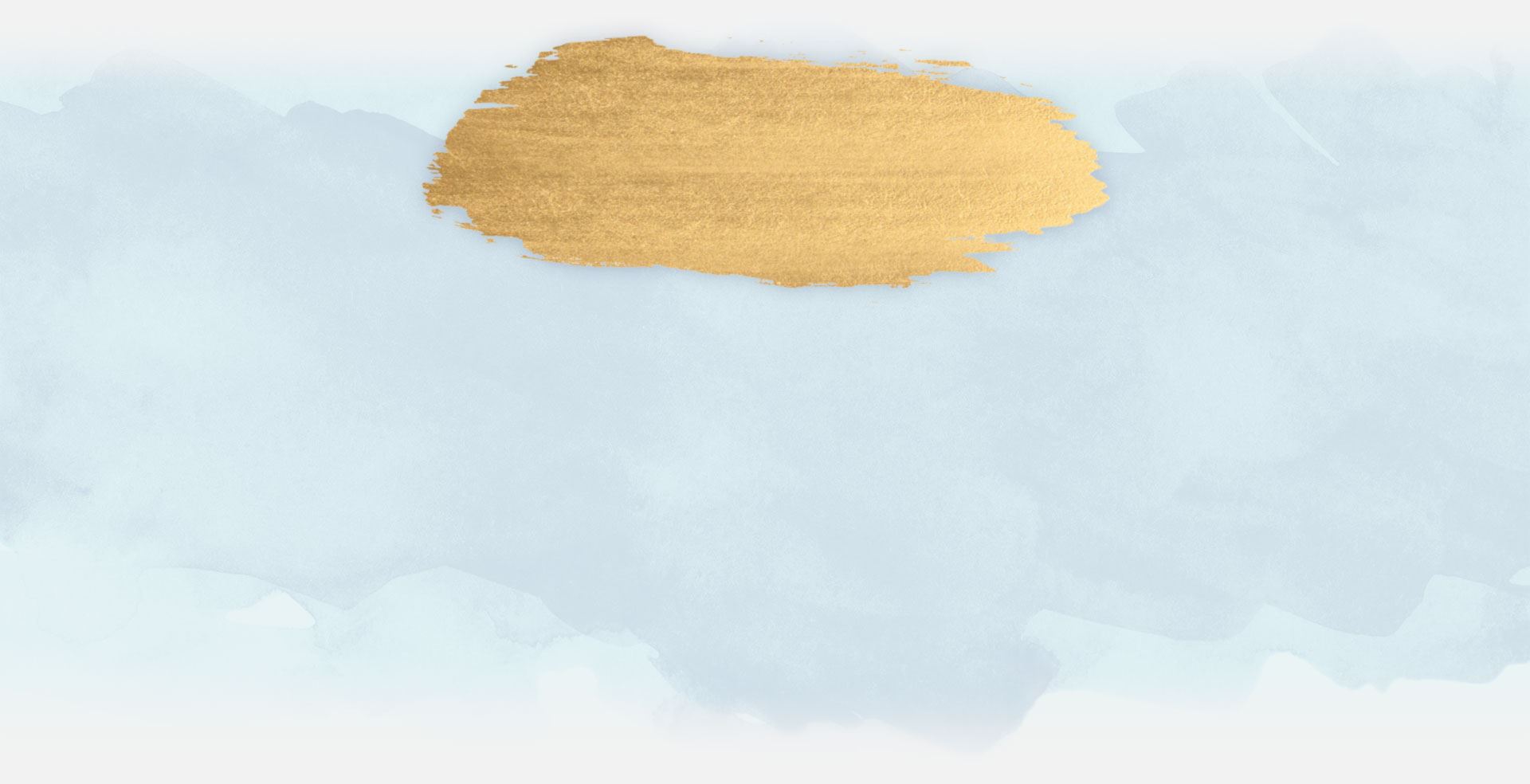 Contact Our Firm
Tell Us Your Story Today