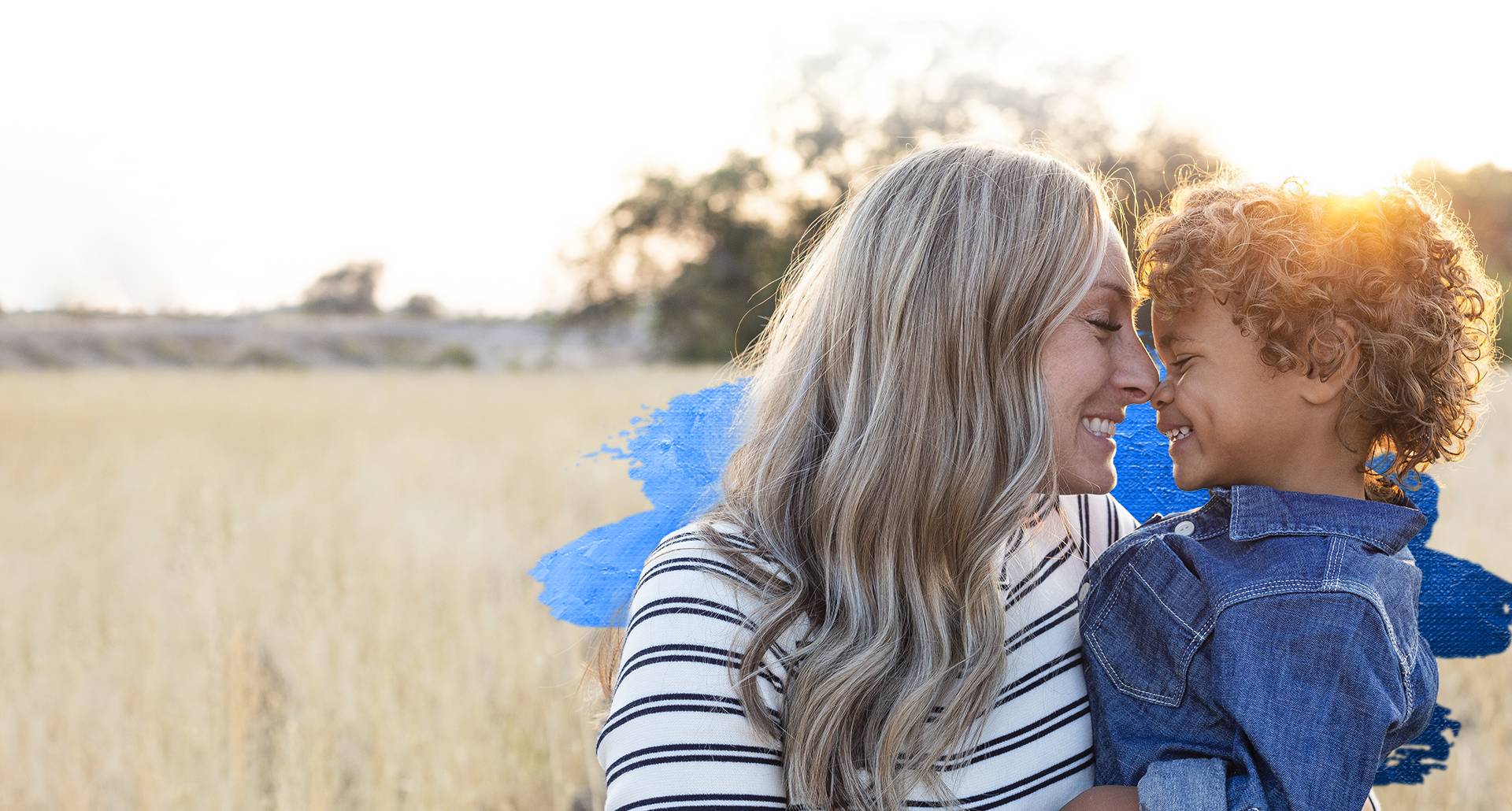 Representation by an award-winning attorney
PROTECTING WHAT
MATTERS MOST
We understand how traumatic a divorce can be. Our goal is to help you get through this time in your life successfully.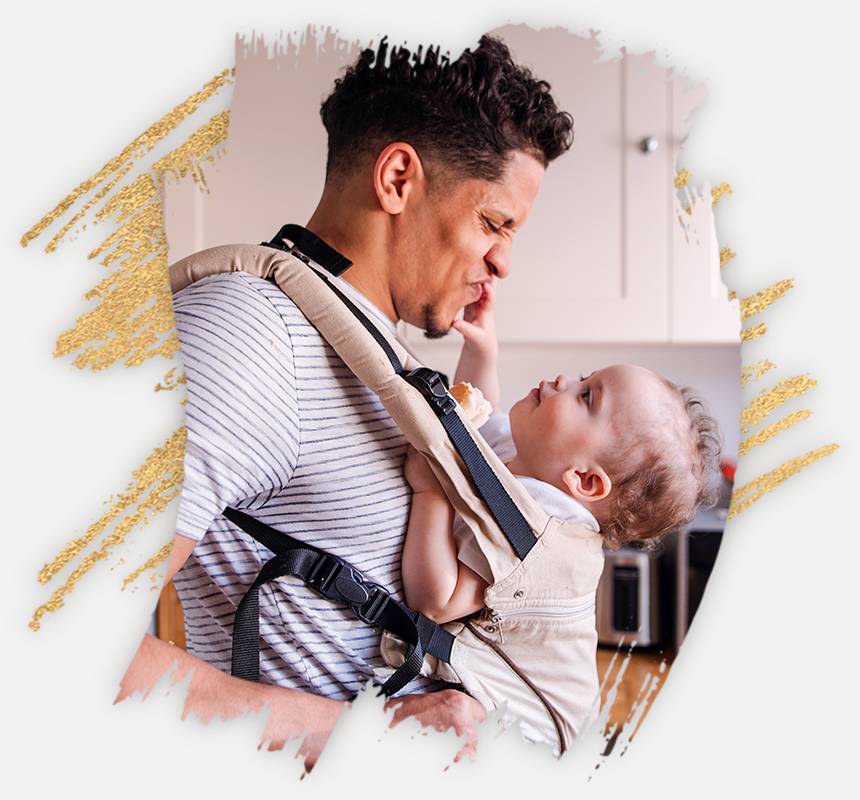 San Antonio Divorce Attorneys
Here To Help You Through This Difficult Time
Protecting the future of your family is a high priority. When problems arise that must be resolved with the help of the legal system, you need an advocate who understands how to protect your interests and build a strong case in your favor.
Since 2009, the Law Office of Rebecca J. Carrillo has helped clients preserve their interests in matters of family law. With a 10.0 Superb Avvo Rating — the highest possible rating within Avvo — Attorney Rebecca Carrillo, along with her team, has earned a reputation as the advocate clients can trust.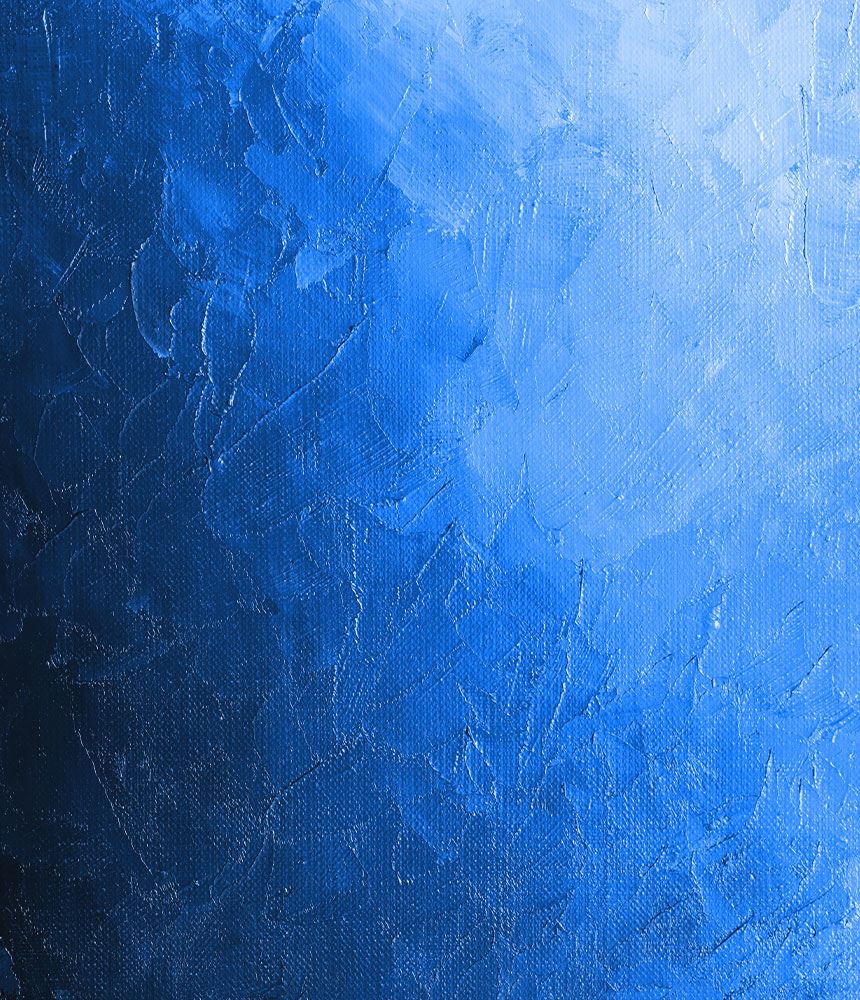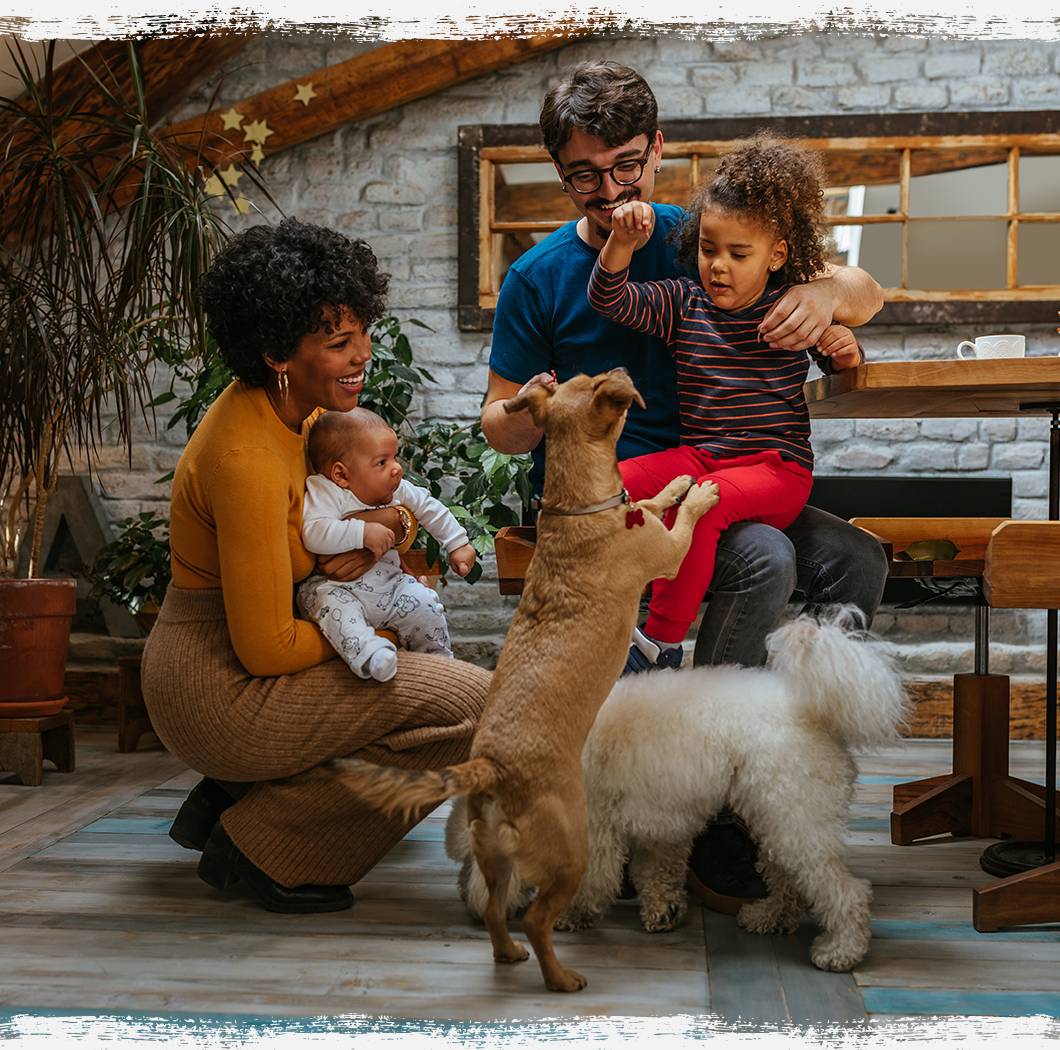 Personalized Legal
Solutions for Your Family
While many families go through divorce proceedings and similar concerns, each situation is unique and requires a creative use of the law. Whether you are modifying a divorce to better suit the needs of your children or are trying to fight for child support, it is always advisable to obtain the services of a reliable divorce lawyer in San Antonio, TX. At the Law Office of Rebecca J. Carrillo, our San Antonio team understands how to help clients prioritize their interests and present compelling cases to put our clients in the best position from the onset. Call us today and schedule your consultation.
Our experienced San Antonio divorce lawyers take pride in devoting time and attention to each client. By understanding the challenges you face, we can create unique legal strategies that better suit your needs. Our success in assisting clients has helped Attorney Rebecca Carrillo earn the following awards:
Texas Super Lawyers named Rising Stars™ List 2013–2017 by Thomson Reuters
Top 100 Lawyers in 2016 by The National Advocates
10 Best of 2016 - Client Satisfaction Survey by American Institute of Family Law Attorneys
Best S.A. Lawyers in 2015 by Scene in S.A. Monthly
Rising Stars - The City's Brightest New Lawyers by Scene in S.A. Monthly in 2014
Client Distinction Award by Martindale-Hubbell® in 2012
Best Lawyers in San Antonio: Family Law by Scene in S.A. Monthly 2010-2011
While problems involving family are troubling and emotionally painful, you can take comfort knowing that your case is in the hands of a highly experienced and capable professional. Call our San Antonio divorce attorneys today and schedule your consultation to begin planning for your family's future.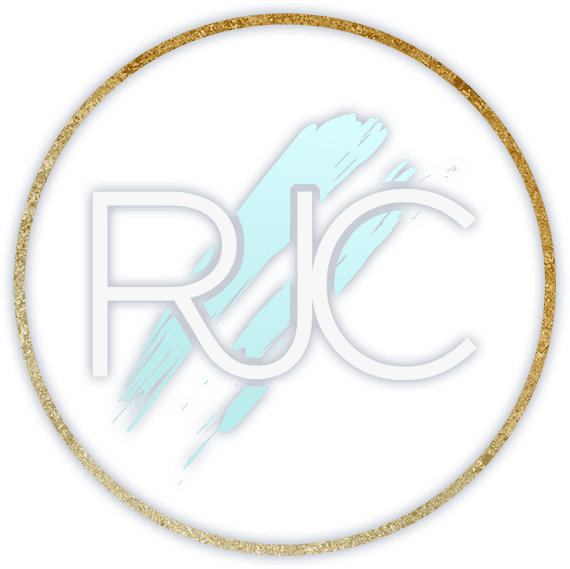 "The service Attorney Carrillo and team provided was unequivocally the best service in the San Antonio area."

- Marques H.

"Awesome top tier"

- Daniel

"Tremendous work!!!!"

- Daniel
Meet the Team
Our Goal Is Help You Get Through This Time In Your Life Successfully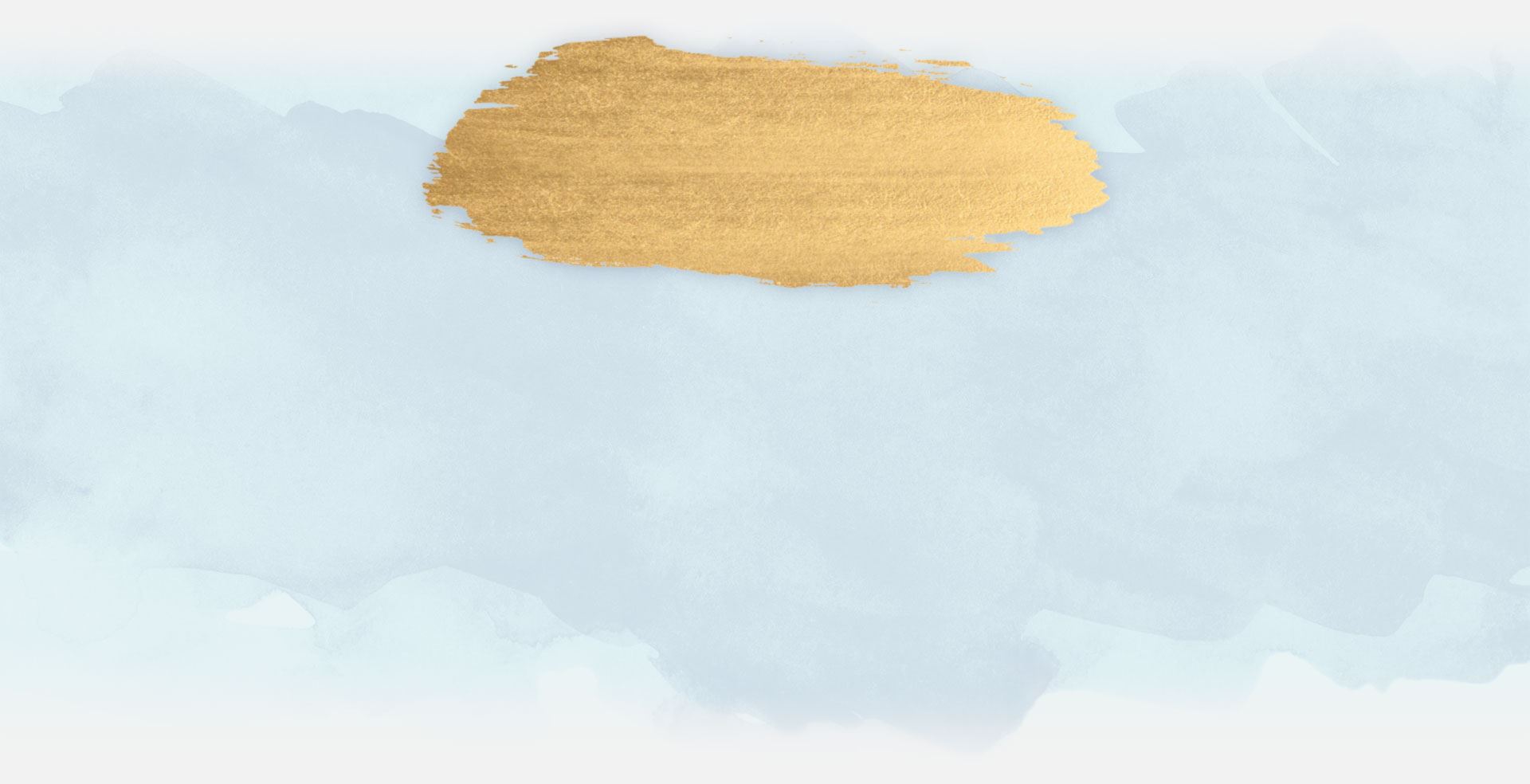 Contact Our Firm
Tell Us Your Story Today