Protecting What Matters Most
Child Support Review Conferences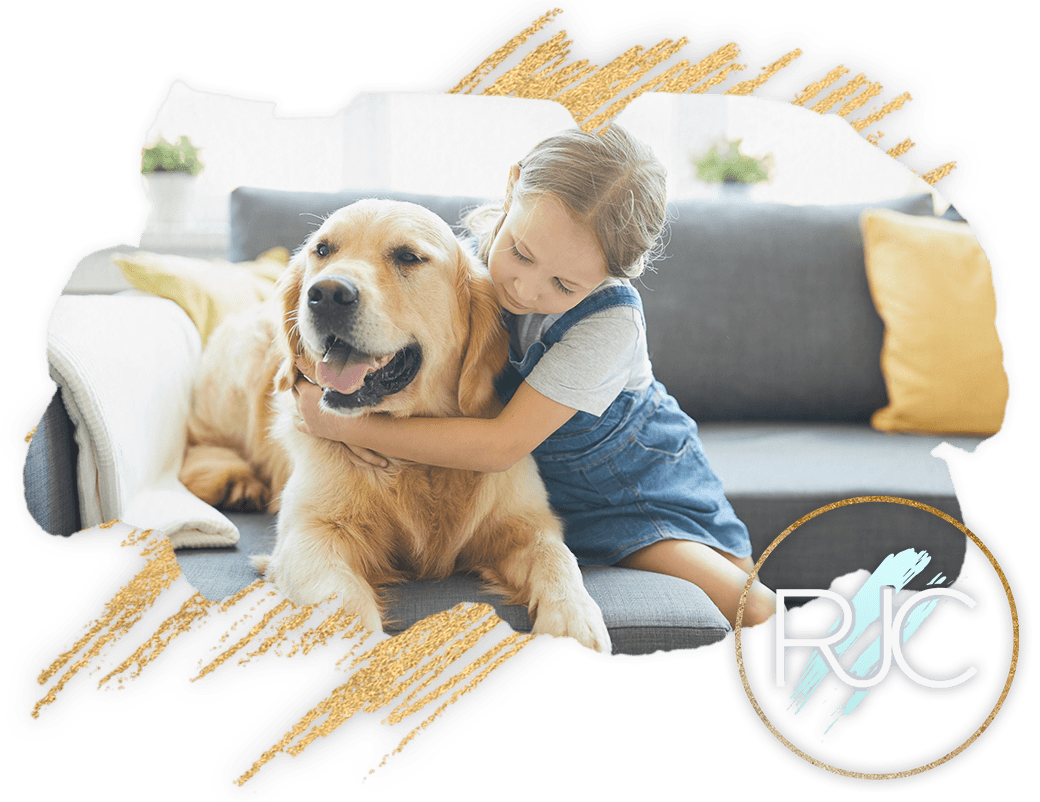 Child Support Review Conferences
The Process of Child Support Reviews in Texas
When going through a divorce case, there are many details that need to be worked through. One of the most complex aspects of any divorce is how the agreement will impact the children. Child support is handled through the Texas Attorney General's office and this can be done through a Child Support Review Process negotiation conference (CSRP). At a CSRP, both parents can be present and can have representation from their own San Antonio lawyer. While these meetings do involve a third party, this individual is looking out for the overall picture and is not there to represent you exclusively.
These meetings take place at a field office and involve both parents and child support officers. It allows the chance for both parents to weigh in on the decision together, but since they are handled by the Attorney General's office they are typically less customized than mediation agreements. The main focus will be on establishing custody guidelines and having a custodial parent receive financial support from the non-custodial parent.
Child Support Review Process Notice
In these reviews, a court order may have already been established and the officer is working to modify it. If a court order has not yet been established, the CSRP can be used to do this. Both parents will be sent a Child Support Review Process Notice letter from the Attorney General's office letting them know to attend a meeting. If both parties attend this meeting and agree to the terms they are notified of, they can make an agreed establishment order together with the child support officer.
In cases where an establishment order is chosen, the office will discuss a few related areas:
Conservatorship or custody of the child
Child support
Retroactive child support
Possession schedule for a non-custodial parent
Health insurance for the child
An agreement is not always possible in these cases and when two parents cannot come to a final set of terms through a CSRP, the case will go to trial for a judge to decide on it. A CSRP can be a great solution that is affordable and faster, but it is not for everyone. Even if both parties can agree on terms, they may not receive the level of customization they could through mediation. The best thing you can do for yourself and your family is to talk to a legal professional about your options. Child support is an important thing to get right, and we are prepared to find a solution that works for you and your child.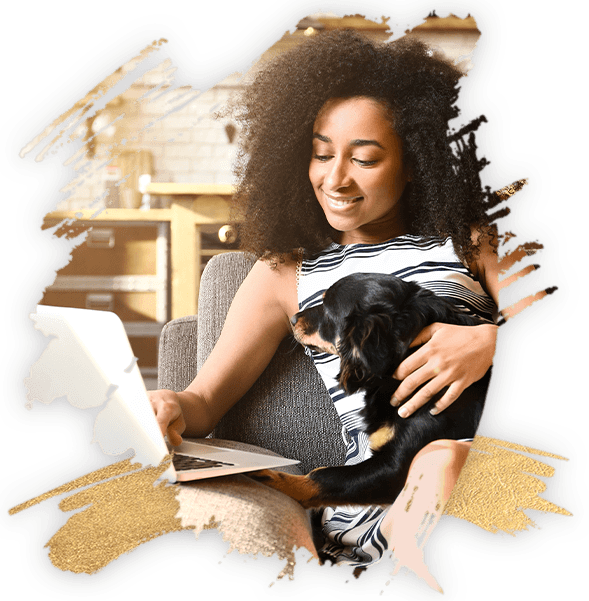 "The service Attorney Carrillo and team provided was unequivocally the best service in the San Antonio area."

- Marques H.

"Awesome top tier"

- Daniel

"Tremendous work!!!!"

- Daniel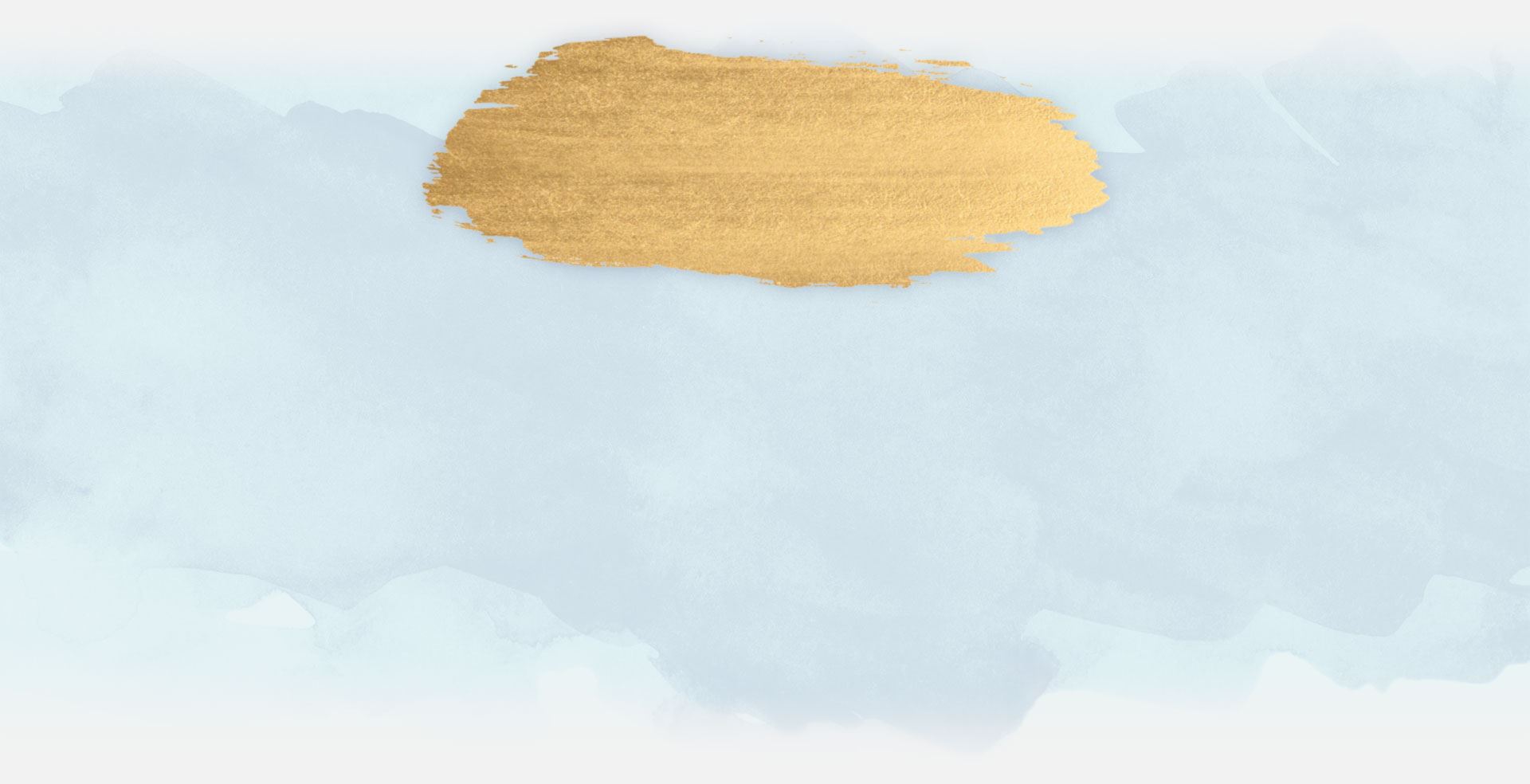 Contact Our Firm
Tell Us Your Story Today