Protecting What Matters Most
Military Divorce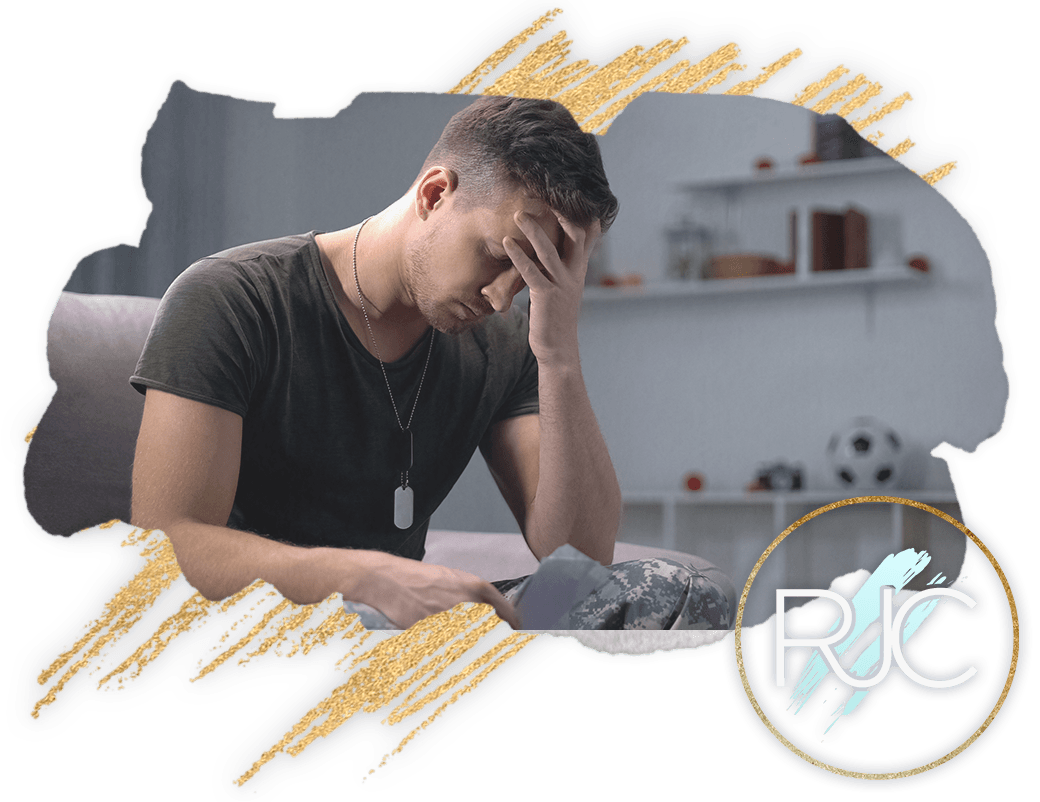 Military Divorce Lawyers in San Antonio
Guiding Service Members Through Texas Military Divorce
Matters of divorce for active or former members of the military are often much more complex than if both spouses are civilians. Because of this added complication, having a San Antonio military divorce attorney who understands what you are facing can make all the difference. At The Law Office of Rebecca J. Carrillo, our skilled founding attorney has extensive experience in cases like these and can help you navigate your military divorce proceedings in Texas.
---
To learn more about military divorce in Texas, contact The Law Office of Rebecca J. Carrillo today and start discussing your situation.
---
The Uniformed Services Former Spouses' Protection Act
Texas is a community property state, and in civilian divorces, marital assets are divided between both parties in a manner that is "just and right." Military divorces in Texas also follow state law, and the USFSPA expressly states that "disposable retired pay" received as non-disability military retirement and earned during the marriage is community property subject to division on divorce.
Under The Uniformed Services Former Spouses' Protection Act:
Former spouses can receive access to military exchanges and commissaries
Former spouses could receive health care at military treatment facilities
Spousal or child abuse victims receive benefits
Former spouses may receive part of retired pay
State courts divide disposable military retired pay
In order for a non-military spouse to receive a portion of the military retired pay, under federal law they will need to have been married for a minimum of 10 years and the member will need to have completed a minimum of 10 years of military service during that time. If a retired member passes, this act also specifies a Survivor Benefit Plan. Under the Survivor Benefit Plan, a former spouse could seek former spouse coverage.
San Antonio Military Custody Issues
Navigating child custody can be stressful, especially as a service member who has to take deployments, training, and military mobilization into account.
Our San Antonio military divorce lawyers are able to handle a variety of child custody issues, such as:
Child custody arrangements during deployment
Visitation during a parent's deployment
Temporary custody orders due to a deployment
Increased time with the child upon return of a deployment
Texas has certain laws to ensure that the children of service members do not miss out on parenting time due to military obligations. Our Texas military divorce attorneys are dedicated to fighting for your right to an enriching relationship with your child.
What Safeguards are Provided for Military Service Members Against a Default Judgement?
Another unique aspect to military divorces in Texas is the right of service members to adopt the Soldiers and Sailors Civil Relief Act in their military divorce case. This act provides certain safeguards to prevent a default judgment being rendered against a service member. It also provides the service member the ability to stay the proceedings of the Texas military divorce case while they are overseas.
Let Us Help with Your Military Divorce in Texas
Whether you, your spouse, or both are a member of the military, The Law Office of Rebecca J. Carrillo can provide you with the guidance you need. Our military divorce attorney in San Antonio is a Board Certified Attorney in Family Law by the Texas Board of Legal Specialization who is ready to help you navigate the potential complexities of your specific case.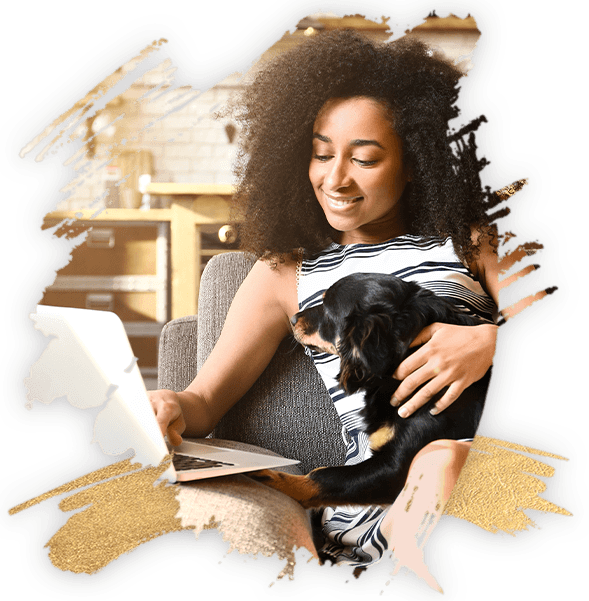 "The service Attorney Carrillo and team provided was unequivocally the best service in the San Antonio area."

- Marques H.

"Awesome top tier"

- Daniel

"Tremendous work!!!!"

- Daniel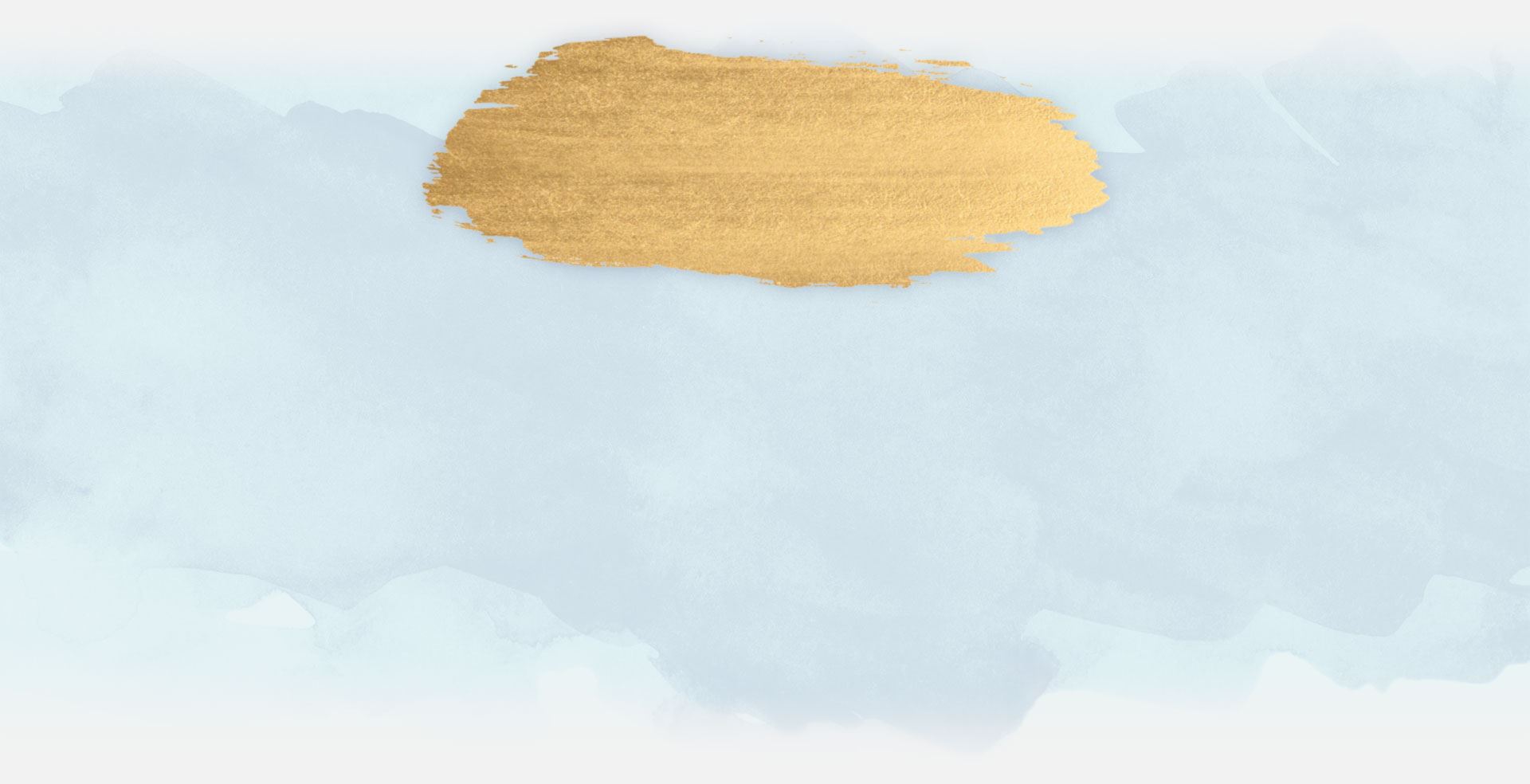 Contact Our Firm
Tell Us Your Story Today