Protecting What Matters Most
Protective Orders & Restraining Orders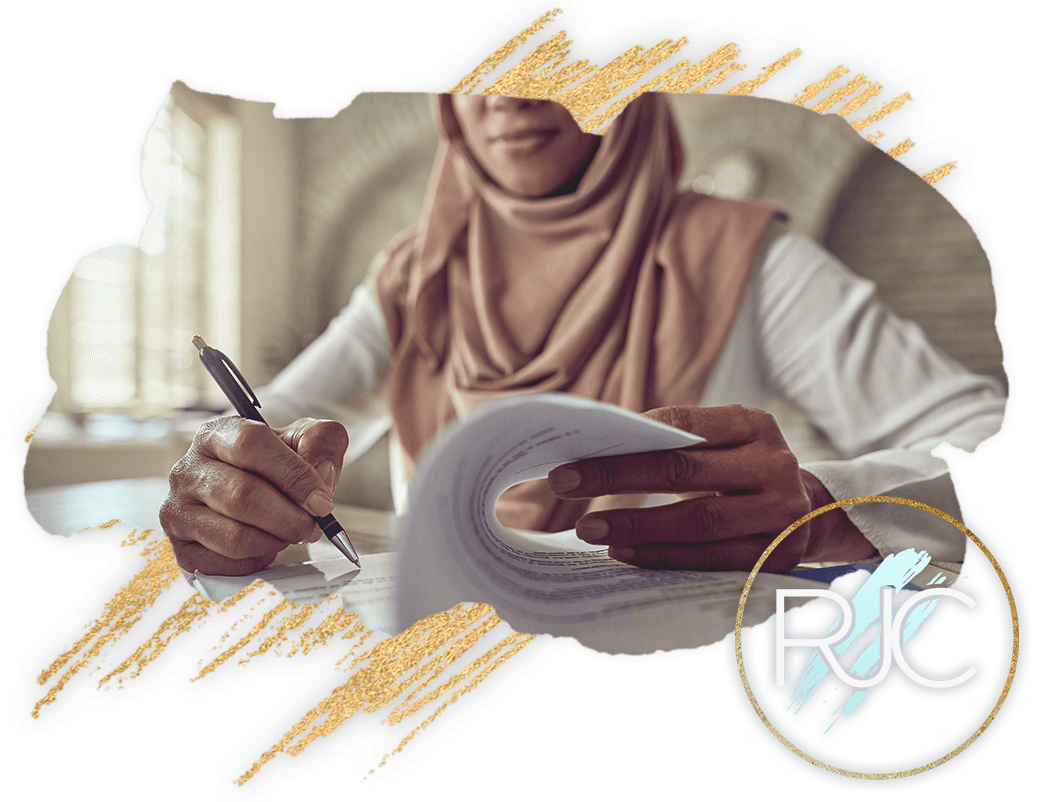 San Antonio Restraining Order Lawyer
San Antonio Domestic Violence Attorneys Protecting Your Family
Unfortunately, divorce and other areas of family law can involve tense or even dangerous situations. If you are worried about your safety or the safety of your children, it is important that you get the protection you need. The police can be the first step to get out of an immediately dangerous situation, but court orders can provide another means of protection against stalking, violence, and more. Protective and restraining orders are available through the court system and these can set regulations that are enforceable if necessary.
If you are in a situation you believe requires a court order, contact a San Antonio domestic violence attorney as soon as possible.
Protective Order vs. Restraining Order Texas
In some cases, filing for divorce may be the triggering event for one spouse, and this can put the other in an unsafe position. Depending on the county that you are filing for divorce in, there may be a restraining order that is automatically issued once you file. A restraining order can be used to keep someone from incurring debts, spending community assets excessively, or other specified types of conduct. A temporary restraining order (TRO) is specified under Texas Rules of Civil Procedure Rule 680 and Texas Family Code § 150.001. It can last up to 14 days, after which a judge may choose to extend it for an additional 14 days.
Protective orders can be used in family law cases for the following:
Preventing contact
Establish visitation
Establish spousal support
Set child support
Requiring a spouse to attend counseling
Requiring a spouse leave a marital residence
Restricting transfer of property
How Long Does a Final Protective Order Last?
The state of Texas offers three separate types of protective orders. The final order, also known as the permanent order, is issued by the civil court upon application. These last approximately two years, essentially on the second anniversary of the date the order was issued.
If you need the judge to extend the duration of the order, then the following must have taken place:
The abuser has committed an act that would be considered a felony against you or a household member, even if the abuser was never charged or convicted.
The abuser caused a serious bodily injury to you or a member of your household.
The same petitioner had two or more protective orders filed against the abuser and in each of those prior cases, the judge found that the abuser committed family violence and was likely to do it again.
What Are Your Rights?
Protective orders can be valuable in situations where you are concerned for your safety. In order to get awarded a protective order from the court, you will need to show sufficient evidence for the court to grant one, such as photographs, medical records, or witness accounts. Our domestic violence lawyers in San Antonio can help you to make a solid case.
Experienced Legal Representation for Family Law Matters
At The Law Office of Rebecca J. Carrillo, we understand that family law matters can be emotionally challenging and legally complex. Our team of experienced attorneys is dedicated to providing compassionate and effective legal representation for a wide range of family law issues in San Antonio, TX.
When you choose our firm, you can expect:
Personalized attention: We take the time to understand your unique situation and goals, providing tailored legal solutions.
Strong advocacy: Our attorneys are skilled negotiators and litigators, fighting for your rights and best interests.
Compassionate guidance: We offer support and guidance throughout the legal process, helping you navigate the challenges with empathy.
Clear communication: We believe in open and honest communication, keeping you informed and involved every step of the way.
Whether you are facing a divorce, seeking custody of your children, or need assistance with any other family law matter, we are here to help. Contact The Law Office of Rebecca J. Carrillo today to schedule a consultation.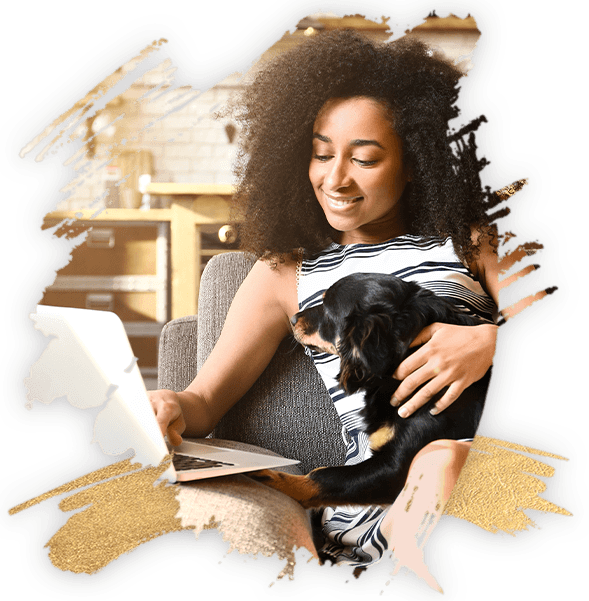 "The service Attorney Carrillo and team provided was unequivocally the best service in the San Antonio area."

- Marques H.

"Awesome top tier"

- Daniel

"Tremendous work!!!!"

- Daniel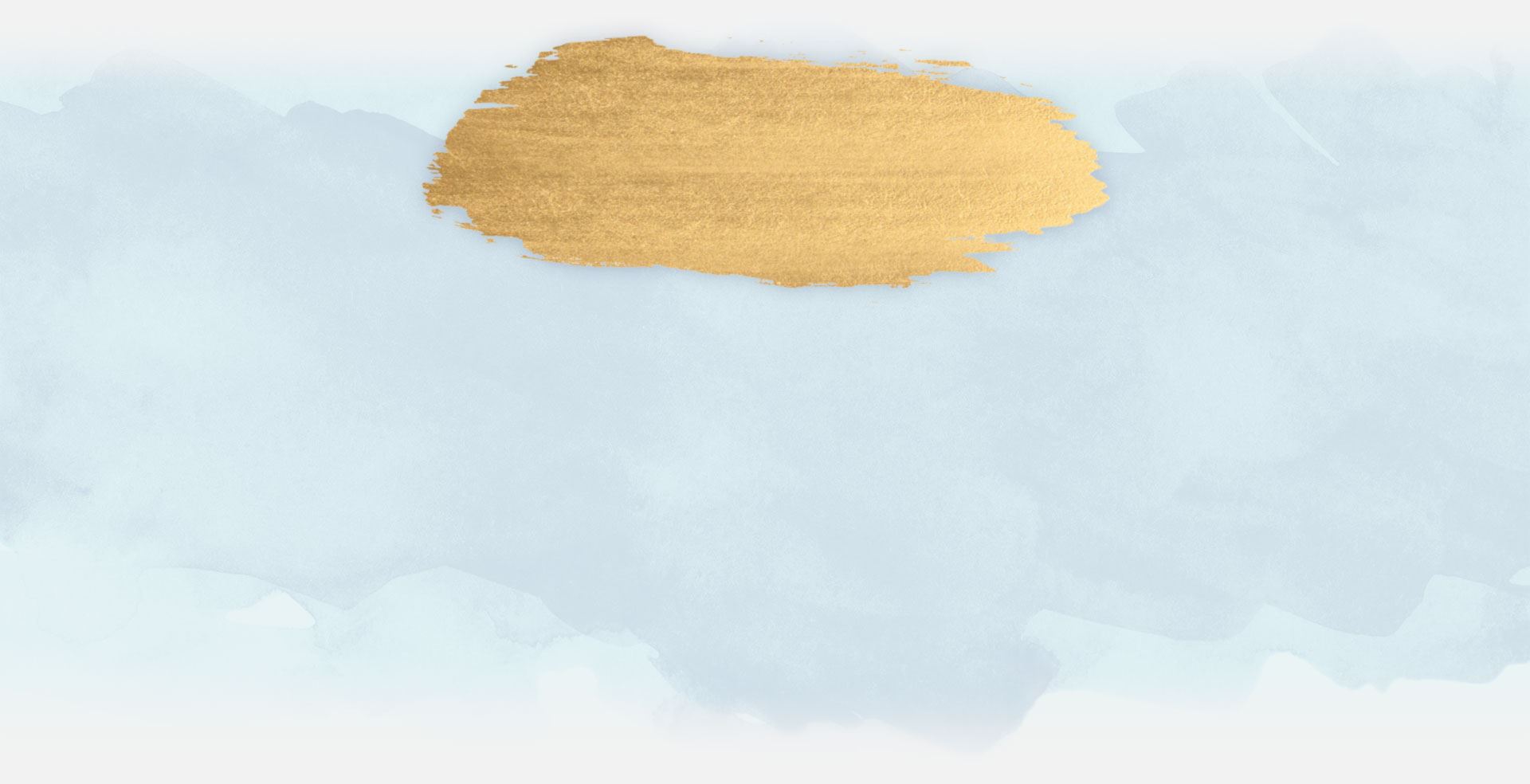 Contact Our Firm
Tell Us Your Story Today