Protecting What Matters Most
Prenuptial Agreement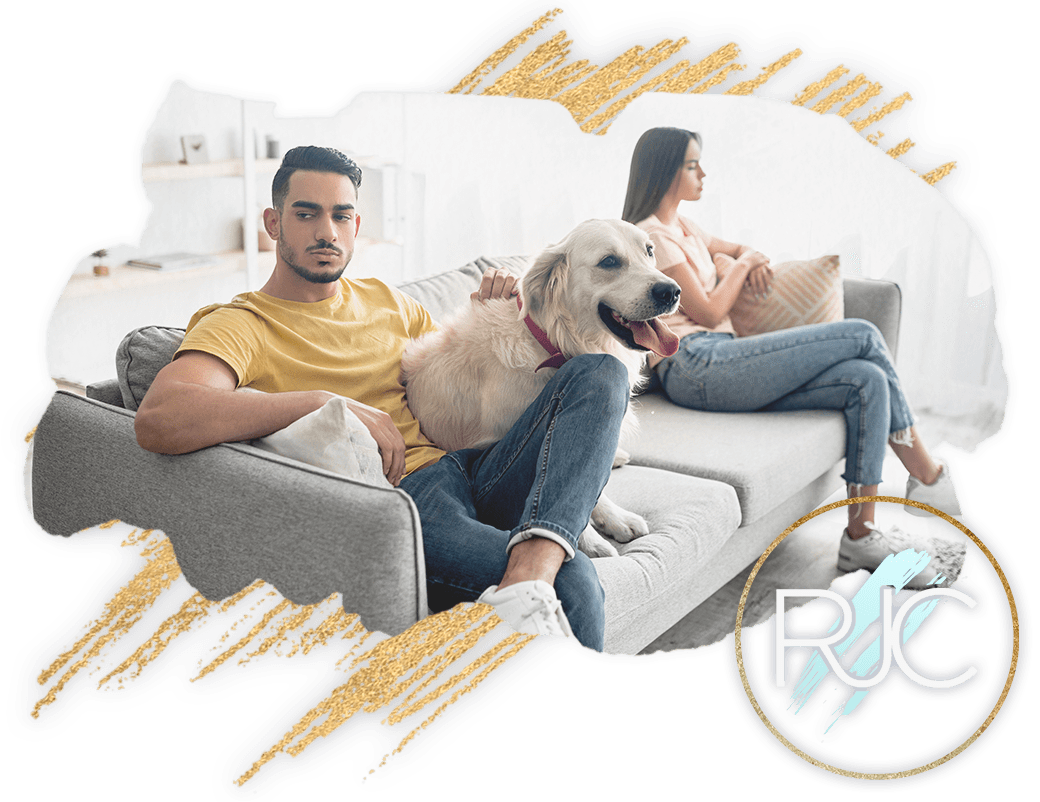 San Antonio Prenuptial Agreement Lawyer
Protect Your Future with the Assistance of a Skilled Attorney
Are you about to tie the knot? Have you already begun planning your future and making plans for your life together? If so, have you considered the financial consequences of your decision? Do you have substantial assets that you wish to protect in the event of a divorce? Are you concerned about the financial well-being of your spouse? If you have asked yourself any of these questions, you may be considering a prenuptial agreement.
What Is a Prenuptial Agreement?
A prenuptial agreement is a document that specifies how property will be divided in the event of a divorce. It can also specify how child support and custody will be handled. These agreements can be changed at any time if both parties agree to the changes. However, they cannot be changed if one party is the cause of the change, such as adultery or cruelty. In this case, the agreement would be considered a marital contract, and it would be more difficult to change.
Texas is a community property state, which means that all property acquired by either spouse during the marriage is considered to be owned by both spouses. However, if an individual owns property before the marriage, that property is not considered community property. Therefore, it is possible to specify in a prenuptial agreement that certain property will remain separate property and will not be divided in the event of a divorce.
Why Should I Have a Prenuptial Agreement?
There are many reasons why you may want to have a prenuptial agreement. One of the main reasons that people have prenuptial agreements is to protect their assets and their future in the event of a divorce. If you have acquired a significant amount of property or assets during your lifetime, you may want to make sure that your spouse does not have any claim to that property.
We can help you draft a prenuptial agreement that specifies your wishes in this regard. We can also help you draft a postnuptial agreement to amend any prenuptial agreement you previously had in place if you acquired additional property or assets after the original agreement was drafted.
Are Prenuptial Agreements Legal in Texas?
Prenuptial agreements are legal in Texas and can be enforced by a court if they are fair and reasonable. In other words, they must be drafted with full and complete disclosure of assets, and both parties must have had the opportunity to seek independent legal advice before signing the agreement.
Prenuptial agreements are generally enforceable if they are fair and reasonable. For example, a prenuptial agreement that leaves one spouse without any assets or income would be considered unfair and would not be enforced by a court. An agreement that is entered into under duress or without full disclosure of assets would also likely not be enforced.
Contact Our Prenuptial Agreement Attorney
At The Law Office of Rebecca J. Carrillo, we understand the pressures you may be under to get married. You may not want to think about the future or consider the impact of a prenuptial agreement on your relationship. However, it is important to consider all of the possibilities and protect your assets, your future, and your children if you have any. Our firm can help you navigate the process of drafting a prenuptial agreement, helping to ensure it is tailored to your unique needs and circumstances.  Contact us today and schedule your consultation.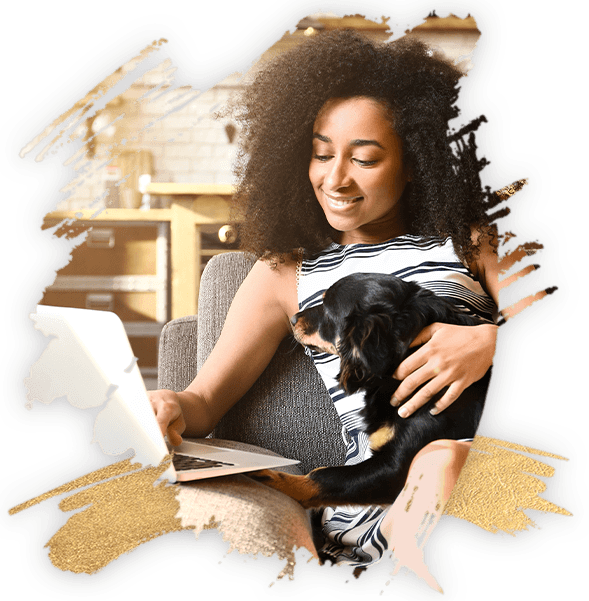 "The service Attorney Carrillo and team provided was unequivocally the best service in the San Antonio area."

- Marques H.

"Awesome top tier"

- Daniel

"Tremendous work!!!!"

- Daniel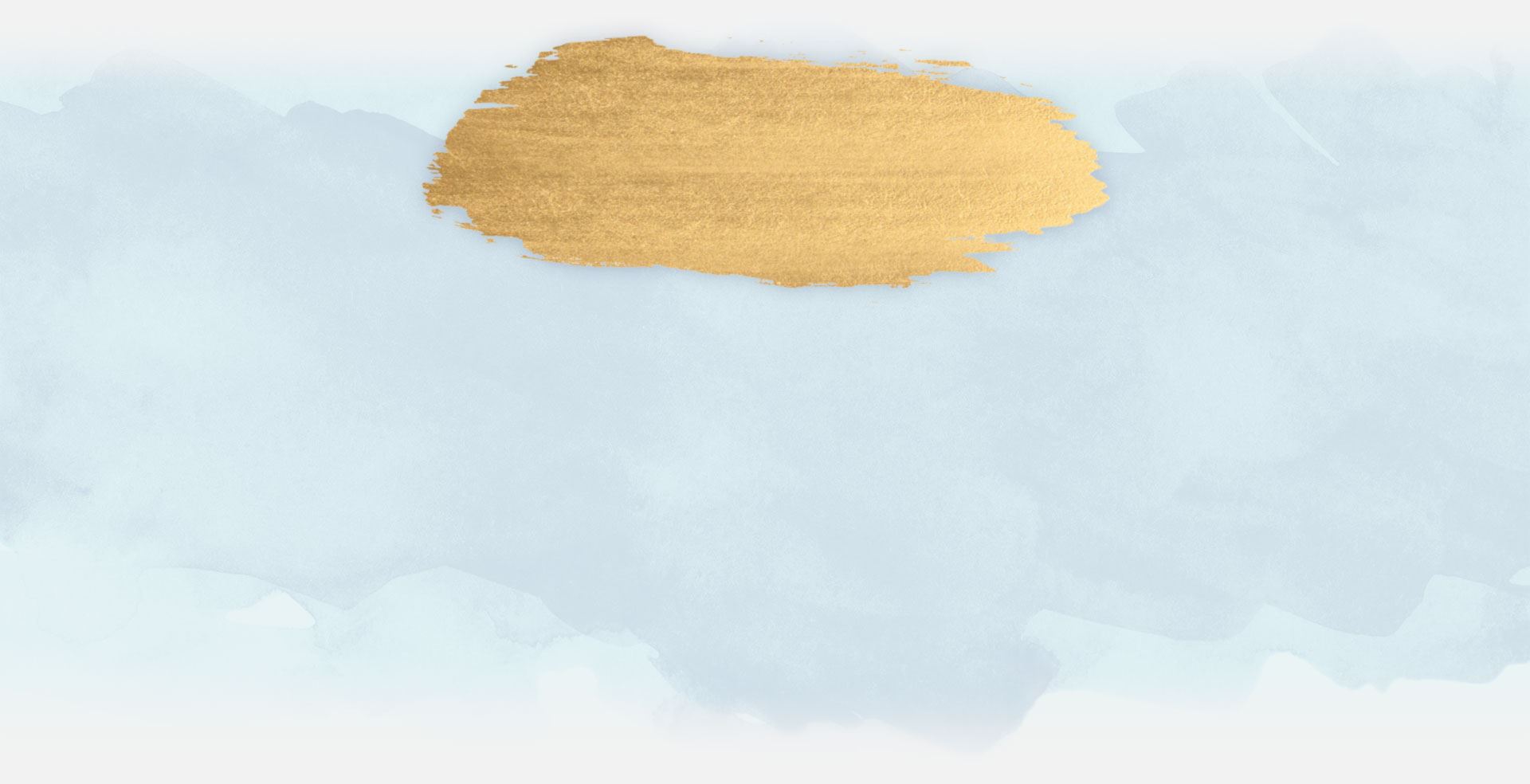 Contact Our Firm
Tell Us Your Story Today