Protecting What Matters Most
High Net Worth Divorce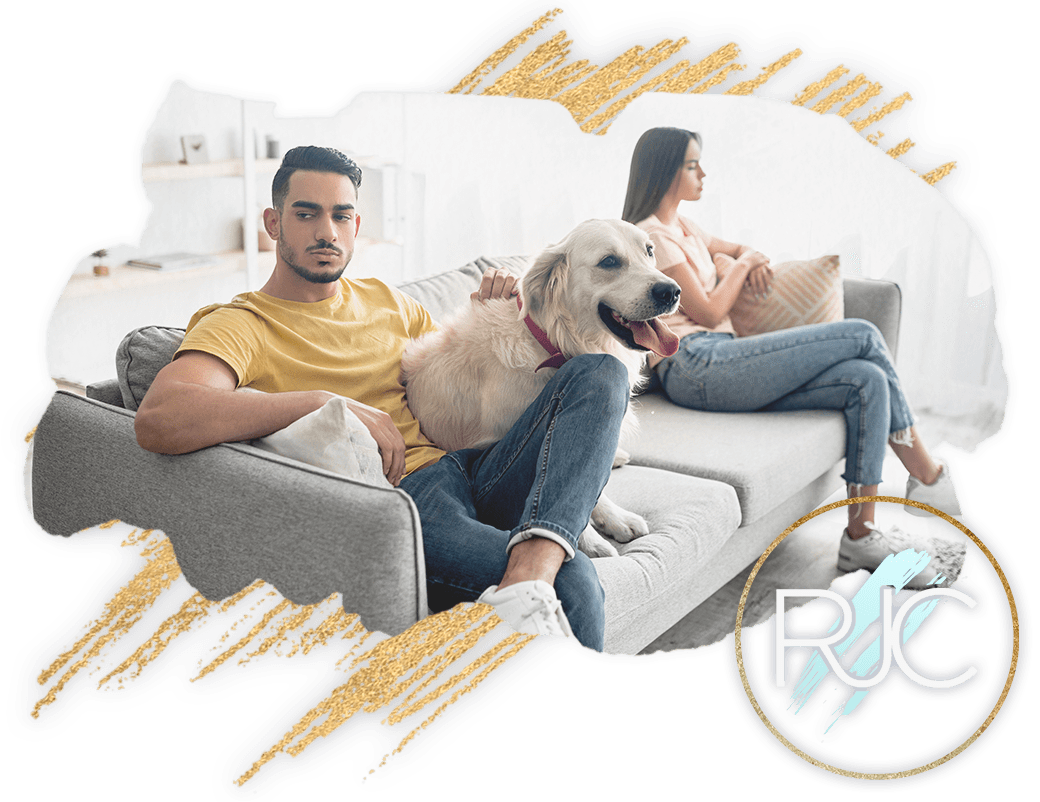 San Antonio High Net Worth Divorce Lawyers
Helping Clients to Protect Their Assets
High net worth divorces typically refer to a divorce with one million or more in assets. These cases carry their own complexities related to determining assets, evaluating their worth, and dividing them correctly under state law. Texas is a community property state and that means that the presumption by the court is that the estate should be divided equally (as determined by the court or jury) in a just and equitable manner.
In Texas, the presumption is that half of everything earned or bought during the marriage belongs to each spouse. There are some exceptions, such as inheritances or property considered separate, and San Antonio high net worth divorce attorney Rebecca J. Carrillo can help evaluate your estate and what is subject to the community property laws in Texas.
Property Division in High Net Worth Divorce Cases in Texas
In some cases, both spouses are able to work together to divide up their assets. Once they create a plan it will need to be checked by the court for verification and approval. If you are able to do this with your spouse, it can be a faster and less stressful process that gives you greater say over who gets what. However, many couples are unable to reach an agreement. In these cases, the court will be the one to review marital property and decide on division.
Our San Antonio high net worth divorce lawyers works closely with clients and experts to divide all types of property including:
Executive pension plans
Stock portfolios
Real estate properties
Intellectual properties
If you have a high net worth divorce case, it is important to make sure that your estate is valued appropriately. To accomplish this, we work with accountants, CPAs, and financial experts to value the complex property. Since our firm has worked extensively in these types of cases, we know what to look for and we understand how to build a solid case. That includes looking to see if a spouse is attempting to hide any assets that should be considered marital property. When pre-marital or post-marital contracts are involved, we can go through the details to ensure that your best interest is looked out for and you receive the results you should.
Divorce with a Business Involved Texas
We also advise clients in cases where a business is involved. These can be complicated matters, and our attorneys can help determine if a business is community property and if so how to assess its value. Many high net worth divorce cases can also involve less traditional forms of revenue. With stocks, bonuses, royalties, and other revenue streams, the community property can become more complex as monetary values increase and legal regulations expand. Intellectual property is also an asset that is becoming increasingly more common in these cases. It can be difficult to determine a value and divide it up correctly, and this is another area our firm can assist you in.
Call The Law Office of Rebecca J. Carrillo Today
Our high net worth divorce lawyers in San Antonio is devoted to providing a high level of attention to individual cases whose community estate ranges in the millions of dollars.
If you have a high asset divorce case, please call us today for an initial consultation at (210) 405-6623.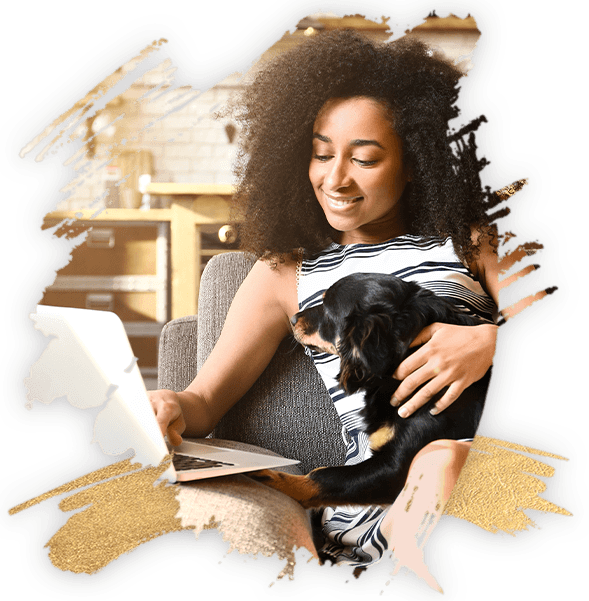 "The service Attorney Carrillo and team provided was unequivocally the best service in the San Antonio area."

- Marques H.

"Awesome top tier"

- Daniel

"Tremendous work!!!!"

- Daniel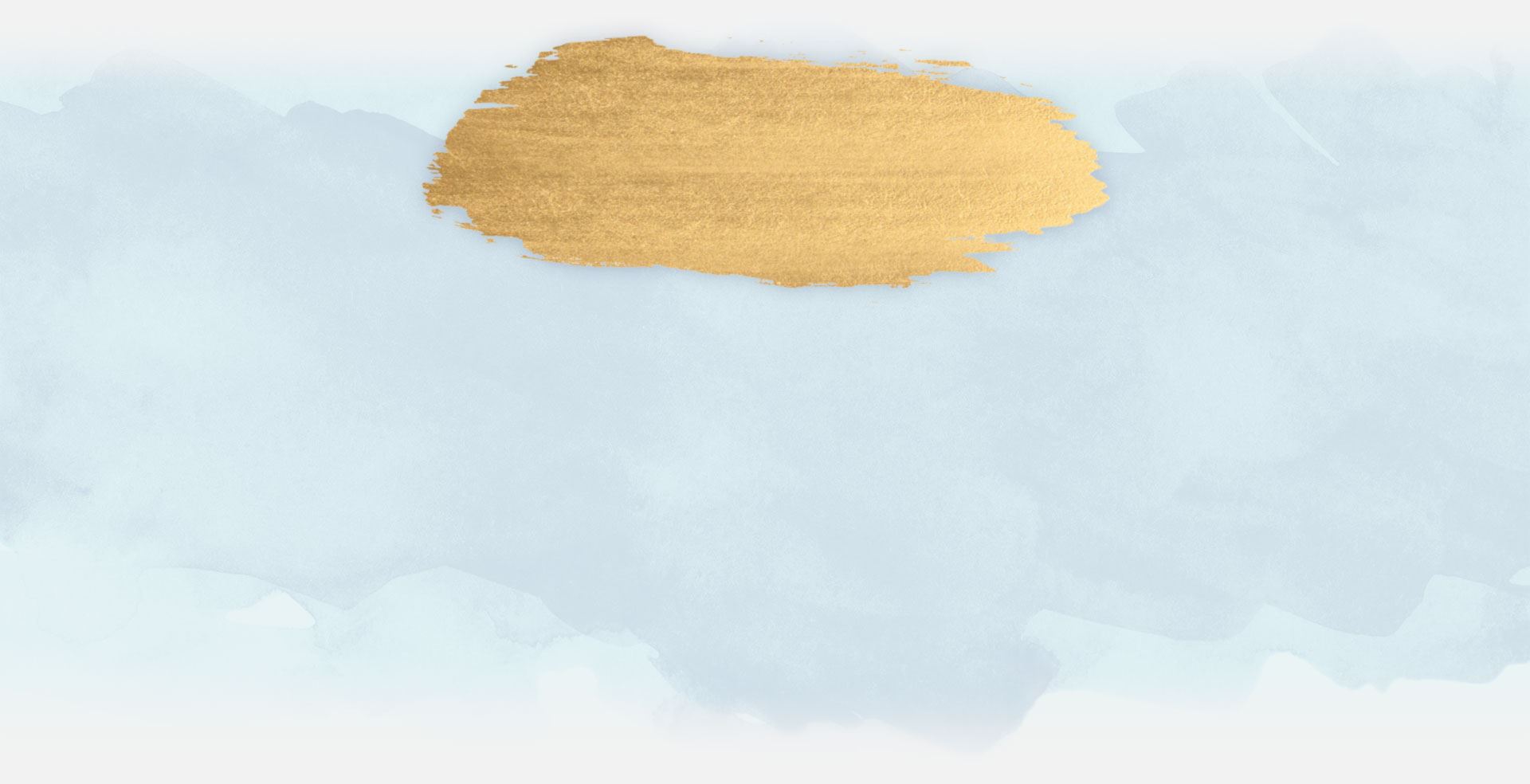 Contact Our Firm
Tell Us Your Story Today