Protecting What Matters Most
Child Custody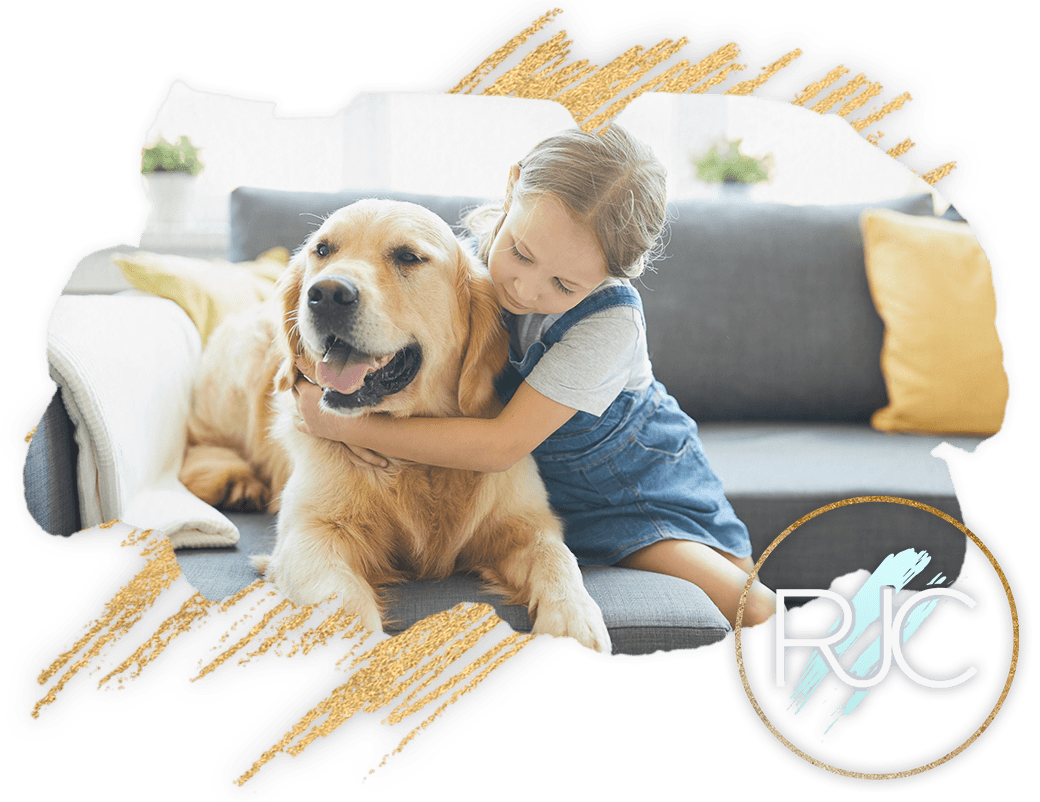 San Antonio Child Custody Lawyer
Helping You Modify Your Trial Orders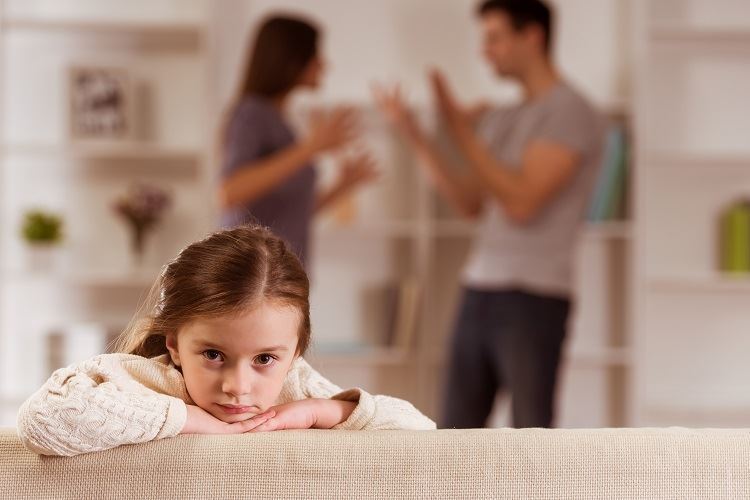 After a divorce or separation, one highly contentious issue for the couple to decide on is custody and visitation of their child or children. Possession can be divided in many ways, and each child custody case is unique, which means it's vital to be adequately represented by child custody lawyers in San Antonio.
Types of Child Custody
Under Texas law, a San Antonio judge can award two types of child custody or conservatorship to either parent - Joint and Sole Managing Conservatorship.
Joint Managing Conservatorship - Both parents have custody rights over the child and share responsibility.
Sole Managing Conservatorship - One parent is granted full custody rights and responsibility for making decisions about the child's upbringing.
---
Dealing with a child custody dispute? Let our child custody lawyers in San Antonio help you. Contact our law firm or call (210) 405-6623 to schedule your initial consultation!
---
Full Custody in San Antonio Texas
People often say they want "full" custody when settling their divorce. Technically, in San Antonio, Texas, if you look at all of the laws regarding child custody and visitation, the word "full" is never used. However, Texas does view parental rights in two aspects:
What decision-making rights are you going to have over your child?
When are you going to have possession of your child?
With the first, we are talking about a variety of decisions, such as taking your child to the doctor, what tutoring program they should attend, or whether they should be able to marry before they turn 18. One of the most important decisions is deciding where your child lives. Suppose you are granted the right to determine where your child lives. In that case, typically (not always) coincides with having more physical possession of your child out of the 365 days in the year. Naturally, if you decide where your child lives, the other parent is the "non-custodial" parent, and they have visitation. That leads to the second aspect.
With the second aspect of parenting, we are simply talking about when you and your ex will have visitation with your child. There are an infinite number of ways to set up visitation. Every child custody case is unique, so meet with our law firm's child custody lawyers in San Antonio to discuss your options.
How Child Custody is Determined in San Antonio Texas?
In determining legal custody of their children, both parents can try to work together to divide up conservatorship without the involvement of the courts. However, if they cannot agree, a judge must make a custody ruling.
Texas courts often want both parents involved in the child's life, so they will try to award joint conservatorship when possible, even if one parent has more rights than the other. However, in cases where it seems detrimental or not in the child's best interest to have a joint conservatorship, they will give sole custody to one parent, and the other parent may receive visitation rights.
A San Antonio judge may also choose to award sole conservatorship in cases where the other parent has been absent, has a history of drug use, has been violent, or for other reasons that may not seem in the child's best interest.
The court takes several factors into consideration when deciding child custody:
The parental ability of both parties
The current and future needs of the child
The child's desire
Potential dangers to the child
Available programs to help the parents
The stability of both parties
Plans each parent has for the child
Visitation rights, referred to as possession and access, could be given in cases where a parent does not receive conservatorship. However, the court still believes the parent should be allowed specified visits with the child. A schedule, or standard possession order, that details these visitations can be drafted. Both parents can work to create this together, or else the court will step in and make the schedule.
What is an Unfit Parent in Texas?
Texas law presumes joint managing conservatorship is the best route for a child after a divorce. However, if the court finds that one of the parents is deemed "unfit," the court must award custody to the other parent or guardian. So what exactly would qualify a parent to be unfit? Here are a few circumstances:
The parent had a history of alcohol or substance abuse problems
The parent has an abusive history towards the child
The parent has shown an unwillingness to be part of the child's long-term future
The parent has an unsafe home or living environment
Texas Standard Visitation for Non-Custodial Parent
If you have been denied child custody, there are better ways to prepare yourself for asking a family court for visitation of your children. First, it helps to understand Texas's visitation rights and laws. You can also make your child custody case for visitation better by retaining an experienced San Antonio child custody attorney to represent you in court.
Texas family courts utilize several visitation orders to facilitate contact between children and non-custodial parents. The most common orders that family court judges use are:
Standard
Modified
Order for a child under three
Supervised
Visitation orders are called possession orders in San Antonio, Texas. A standard possession order, the most commonly rendered by family courts, involves custodial and non-custodial parents near equal time with their children. For example, if both parents live within 100 miles of each other, the non-custodial parent is granted visitation for:
The first, third and fifth weeks of every month
Thursday evenings during the school year
Alternating holidays
A period extending 30 days during the summer
Suppose the parents live more than 100 miles from each other. In that case, the non-custodial parent gets a visitation order that is reduced to one weekend a month, with no midweek visits, more than 42 days in the summer, and every spring break.
A child custody order can be modified in San Antonio if the standard visitation order does not work for the family or risks the children's safety. For example, the judge may decide that the visitation with the non-custodial parent needs to be supervised by a family member or neutral third party.
Likewise, parents of children under three can use standard visitation orders. However, they can also ask for a possession order for a child under three if it meets specific legal criteria. For example, the order may need to be modified to favor the mother having most of the time with them if the child is breastfed and not yet weaned.
Grandparent Visitation Orders in Texas
Texas law does not mandate that grandparents be given any rights to visitation with their grandchildren. However, while they may not automatically be given this right under the family laws in the state, grandparents can still go to court and ask to be blessed visitation with their minor grandchildren. They may be granted visitation if:
The children's parents are divorced
The custodial parent abused or neglected the children
The custodial parent is incarcerated, not competent or deceased
The child has lived with the grandparents for at least six months
Grandparents cannot ask for visitation rights if the child in question has been adopted by someone other than their step-parent. Get help from our San Antonio, Texas, grandparents' rights lawyers today!
Quality Representation for Your Child Custody Case in San Antonio, TX
Whether you are considering going through a divorce or have ended your relationship with the parent of your child, determining custody rights can be difficult and emotional. Having a detailed and enforceable agreement that specifies child custody rights is essential. If you and the other parent do not see eye to eye, a legal plan can be a protection. It can reduce conflict by clearly stating expectations.
Custody situations can be difficult, complex, and tense. However, our qualified child custody lawyers in San Antonio, TX, can reduce stress and provide knowledgeable guidance on the following steps.
---
If you need representation in your child custody case, contact our San Antonio child custody lawyers at (210) 405-6623 for a consultation.
---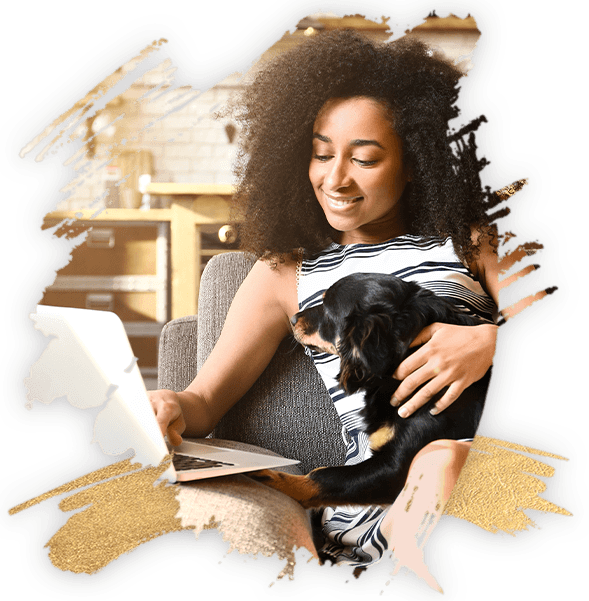 "The service Attorney Carrillo and team provided was unequivocally the best service in the San Antonio area."

- Marques H.

"Awesome top tier"

- Daniel

"Tremendous work!!!!"

- Daniel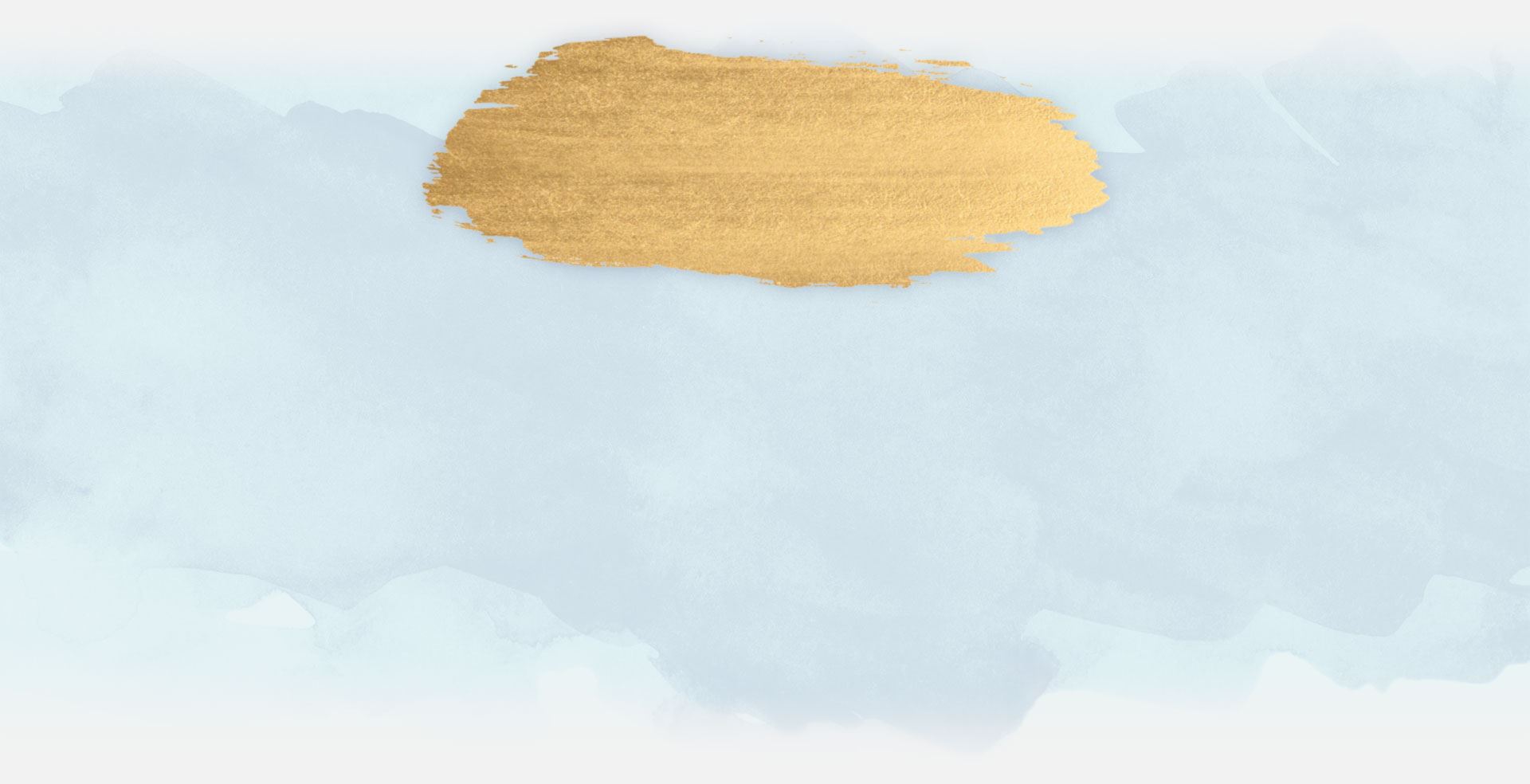 Contact Our Firm
Tell Us Your Story Today