Attorney Andrea Sifuentes
Attorney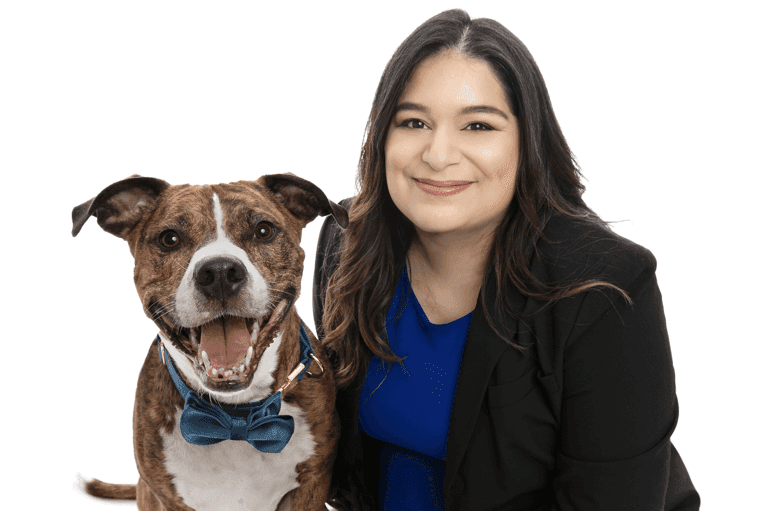 Andrea Sifuentes is an Attorney licensed by the Supreme Court of Texas. Andrea graduated from St. Mary's University School of Law in 2021. During her time at St. Mary's Andrea was a member and Vice Chair of the Board of Advocates as well as a Student Attorney and Teaching Assistant with the Family Law Clinic with St. Mary's Center for Legal and Social Justice. These opportunities enforced Andrea's love of advocacy and helped Andrea hone her skills to be able to passionately advocate for her clients.
Andrea enjoys spending time hiking or traveling with her husband, daughter, and American Staffordshire Terrier, Brady. Andrea grew up in Houston and enjoys going back to spend time with her family.
Andrea is a member of the San Antonio Bar Association, Collaborative Divorce San Antonio, Women and the Law Association, the San Antonio Young Lawyer's Association, and the Federal Bar Association.